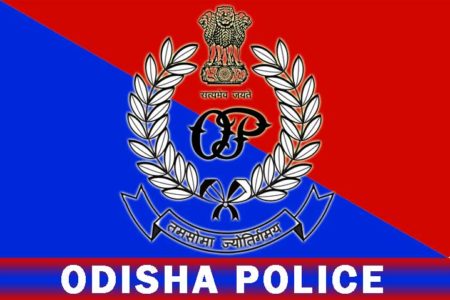 Bhubaneswar: The State Government has selected 20 Police Officers under different categories for the award of Governor's Medal for the year 2022. They have been selected for their outstanding services for mankind.
Under Category-1 (Additional DGP/IGP/DIGP), two senior IPS Officers, Ravikant, IG and Resident Commissioner, New Delhi and Sanjaya Kumar Kaushal, IG, Vigilance will receive the prestigious Governor's Award during upcoming Republic Day celebration in Bhubaneswar.
Similarly, Dr. Kanwar Vishal Singh, Superintendent of Police, Puri and Bijaya Chandra Pradhan, Commandant, SAP, have been selected under Category-II.
Ananta Charan Pati, Additional SP, Special Branch, headquarters and Arun Kuamar. Swain, ACP, Zone-I, Cuttack, UPD will receive the award under Category-III.
Further, under Category-IV, Ashish Chandra Jena, Inspector, STF, CID CB, Bhubaneswar, Prashant Kumar Sahoo, Inspector, Aska, PS, Ganjam and Prasanna Kumar Pradhan, Inspector (Armed), Boudh have been selected.
Adwaitananda Swain, Sub-Inspector, CID CB, Cuttack; Amiya Kumar Routray, Sub-Inspector (Armed), OSAP 4th SS Bn., Malkangiri; Namita Nayak, SI, Vigilance Balasore Division; Rabindranath Sahu, ASI, Special Branch, Bhubaneswar; Dusmanta Kumar Parida, ASI, Bhubaneswar, UPD; Dibyaranjan Tripathy, Havildar, RO, Angul would also receive the State-level Award.
Moreover, Amit Kumar Kar, Constable/14, DIB Bhadrak; Bijaya Kumar Sunasagada, Constable, Cyber Cell Gajapati; Pradeep Kumar Behera, Sepoy, OSAP, 4th Bn., Rourkela; Adarmani Nayak, Constable, BPSPA, Bhubaneswar and Krushna Chandra Mishra, Constable, Vigilance Berhampur Division have been selected for the Governor's Award.