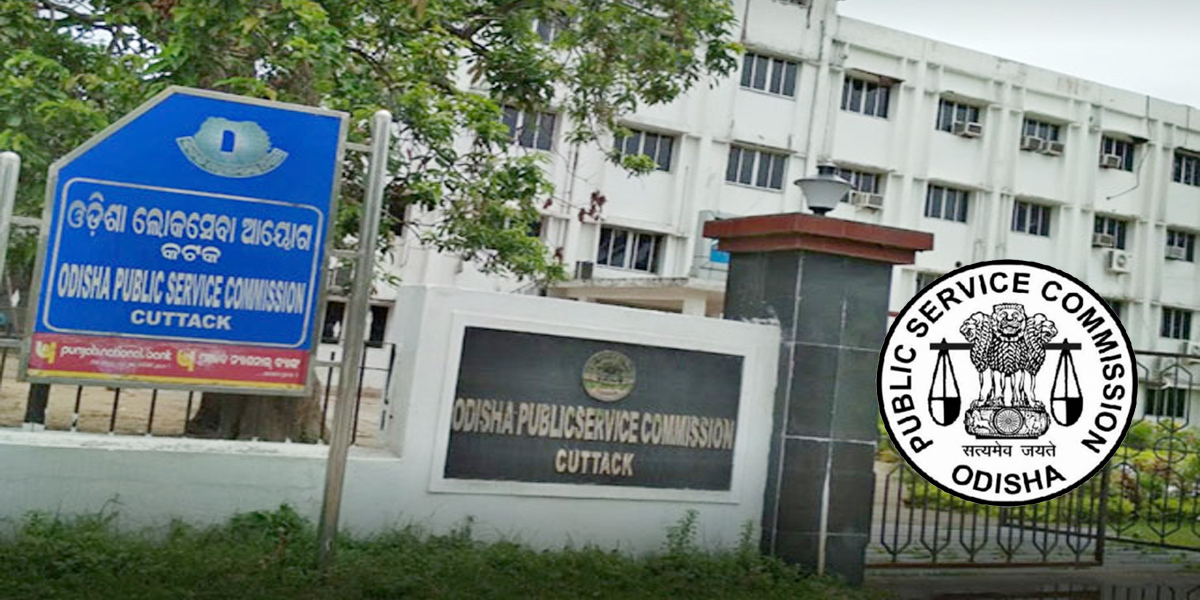 Bhubaneswar: The Odisha Public Service Commission (OPSC) on Friday released the final results of the Odisha Civil Services Examination (OCS)-2020 examinations.
According to the OPSC notifications, as many as 392 candidates have cleared the OCS Exam-2020. Of them at least 148 are female. Similarly, out of the top 10 merit candidates, 7 are females and the rest 3 are male candidates.
It shows that the female candidates have performed better than their male counterparts in the OCS Exam—2020.
Tejaswini Behera has topped in the examination. Similarly, Subhankari Sudeshna Das and Ananya Prusti Satpathy have secured second and third slots respectively.
Tejaswini said that she had studied in JNU, which helped her to choose this line. As she is an economics student, the topper informed that she had faced many economy-related questions in the interview. She had cleared the tough test in first attempt. Tejaswini had optioned Economics and Home Science subjects in the Exam.
Speaking to media persons, Ananya said she was preparing for All India Services at New Delhi. After that she returned to Dharmagarh and prepared for her own home.
Inspired by an IAS officer at her schooling time, she made her mindset to become a civil servant in her life. And, today, she is all set to be an OAS officer. Ananya said she is fully prepared to serve the people in rural areas as she spent most of her life so far in remote areas.
The Prelims for the OCS Exam-2020 was conducted in 2021 and the Mains in 2022 due to evaluation problems.