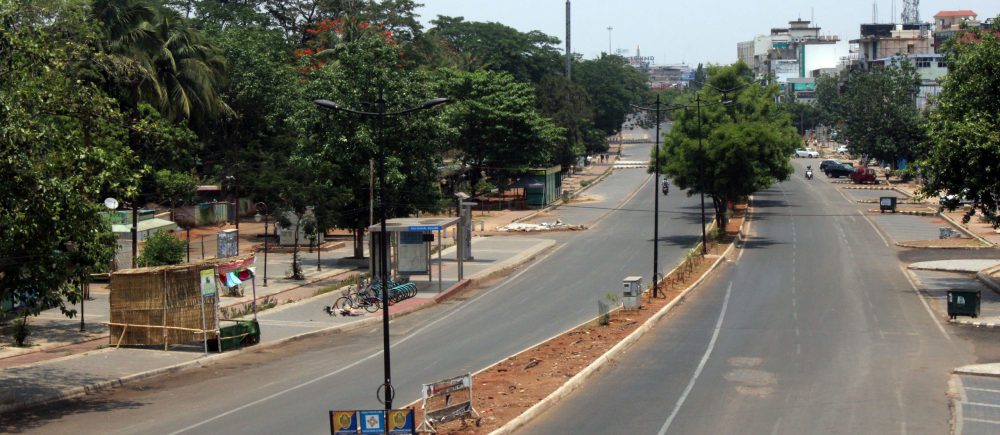 Bhubaneswar: Central Funding for National Highway Connectivity to Tourist and Religious Destinations to Odisha has been slashed in 2022-23, which is affecting the State in a big way.
While Odisha spends more funds than the allocated amount for these purposes to promote tourism and connectivity to the Religious Destinations, funding has gone down during current financial year.
During 2019-20 Odisha was allocated Rs.451 Crore and the Spending was Rs.462 Crore.
In 2020-21, State was allocated Rs.601 Crore and expenditure was Rs.676 Crore.
During 2021-22 Odisha was allocated Rs.755 crore and expenditure has been Rs.768 Crore.
However during 2022-23 allocation is Rs.353 Crore and spending has been made at Rs.154 Crore, officials say.
Ministry of road Transport & Highways is primarily responsible for development and maintenance of National Highways (NHs).
MoRTH is invariably taking up development of NH connectivity leading to tourist and religious destinations by providing way side amenities, adequate signage and road side & median beautifications etc., under various schemes of development of NHs in various states including Odisha.
While MoRTH considers the suggestion of the Ministry of Tourism and State Government from time to time while taking up such projects, the State Government and its agencies utilize funds allocated for development of NHs including development of connectivity leading to tourist and religious destinations.
While Odisha has been spending more funds for connecting highways to tourist and religious destinations, slashing of funds in this regard is posing problem for the state, admit officials.
Peoples' Representatives are urging the Government for more allocation of funds in this regard as the State is spending more and more funds and utilization is more in this regard.
In fact Odisha Government is utilizing enhanced funding for infrastructure development in the State.
Capital Expenditure has been hiked for last few years and it has come as a boost for the infrastructure development, which will have a positive long term effect, officials say.