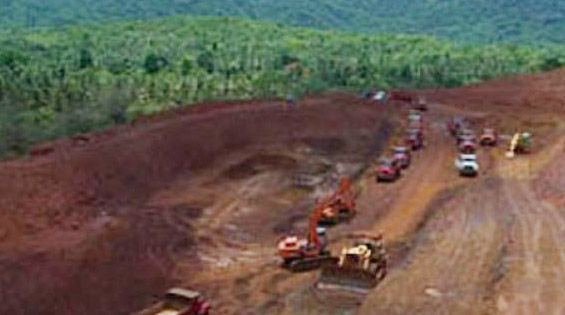 Bhubaneswar: The State Government has planned to put five more virgin mineral blocks during the current financial year 2021-22, Steel and Mines Minister Prafulla Mallik said on Monday.
In a written reply to a question of Jashipur MLA Ganesh Ramsingh Khuntia, the Minister said, the Government has proposed to auction four Limestone and one Graphite mineral blocks in this year.
The mineral blocks are—Pipalmunda in Bolangir district, Garamurarh in Nuapada, Uskalvagu in Malkangiri, Behera-Bhanjipali in Bargarh and Naringpanga in Rayagada district. All blocks are of G2 exploration level, he said.
The Uskalvagu Limestone block has 141.41 million tonnes (MT) of reserve and fully ready for auction while Pipalmunda has mineral reserve of 3.176 MT, Garamurarh (2.980 MT), Behera-Bhanjipali (2.947 MT) and Naringpanga (0,142 MT).
Mr.Mallik said the Government has decided to put a total of 16 mineral blocks for auction during this year, of which 11 Notice Inviting Tender (NIT) has been issued for auction of 11 blocks and five will put soon. The auction process of the 11 mines will end by September 21, he said.
Minister Steel & Mines further said the State has successfully auctioned 26 mineral blocks during 2019-20 and 2020-21. Out of the 26, lease deed has not been executed in five cases due to non-fulfillment of terms and conditions as per Mineral (Auction) Rules, 2015.The five Blocks are—Jiling Langolata iron ore, Nadidih iron ore (BICO), Nadidih iron ore & manganese (Feegrade), Teherai iron ore and Guali iron ore. Among the other 21 auctioned blocks, production has been started in 18 mines while exploration is yet to begin in the remaining three blocks yet to start production, the Minister informed.