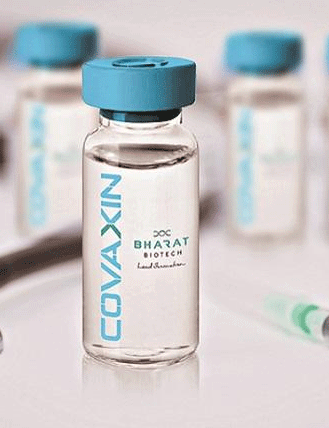 Bhubaneswar: The Union Government has informed Odisha Government that the State is likely to receive the First Supply of COVID-19 Vaccine shortly.
While Ministry of Health & Family Welfare is gearing up for the roll out of COVID19 vaccine across the country, it has informed the State Government that the Vaccine will be supplied to identified consignee points in 19 States including Odisha.
ACS Health & Family Welfare Pradipta Kumar Mohapatra has been informed in this regard on 6 January.
In fact the Union Ministry of Health & Family Welfare (MoHFW) has been pro-actively carrying out the preparations for roll-out of COVID-19 vaccine, in collaboration with State Governments and all stakeholders.
The exercise is being taken up over the past couple of months to ensure that the preparations for roll-out of COVID-19 vaccine are on track.
Two COVID vaccines have been given emergency use authorization by the Drugs Controller General of India (DCGI) recently.
The roll out of COVID-19 vaccine is expected to begin in the near future.
This milestone entails the need for testing of all planned mechanisms for conducting the vaccination drive in the country.
Accordingly, the State Government has been asked to ensure the advance preparation and readiness for the acceptance of forthcoming supply of vaccine.
The further distribution of vaccine to the districts will be done as per the registered beneficiaries, for which a separate communication will be done shortly, said Dr.Pradeep Haldar, Advisor RCH of Ministry of health & Family Welfare in his letter to the State Government.