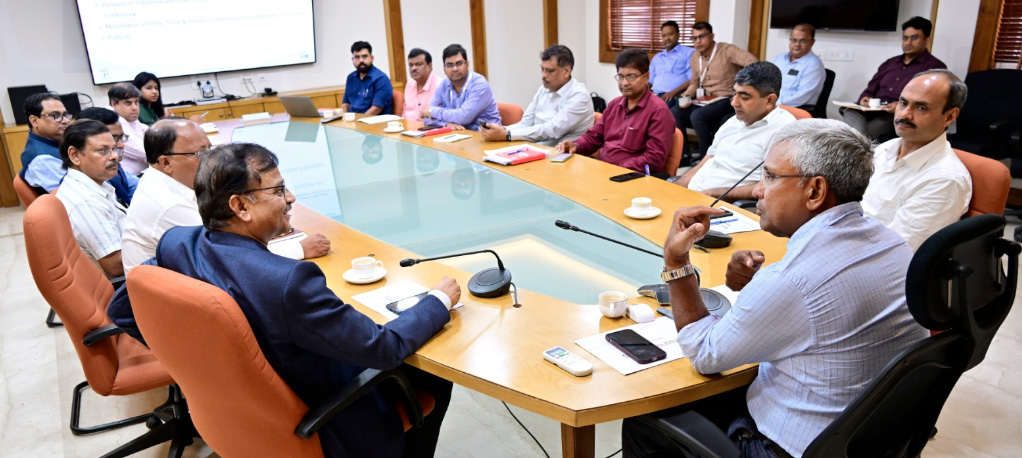 Bhubaneswar: Enterprise Odisha-2023 will be organized in Jharsuguda district in December to advance industrialization and entrepreneurship in the state.
The conference will be held in Jharsuguda district from December 15 to 17. The three-day conference will be organized by the Confederation of Indian Industry (CII).
It will be attended by many investors, diplomats, chief executives of various industrial establishments, manufacturers and distributors from abroad.
A meeting was held in the Conference hall of Kharavela Bhawan under the chairmanship of Asit Tripathy, Principal Advisor to Chief Minister and Chairman of Western Odisha Development Council (WODC).
In the meeting, Shri Tripathy said there are many possibilities to take the state forward in the field of industrialization.
Farmers in rural areas are now mainly moving towards small and medium enterprises, which will help the State to gain international reputation in the future. The conference will mainly help the tribal and women entrepreneurs, he said.
In addition, local and potential entrepreneurs will be given an opportunity to participate in this exhibition and local residents can enjoy watching the exhibition.
A steering committee will be formed to prepare the general outline of the conference and exhibition. WODC has expressed its interest to involve itself in this committee.
In today's meeting Hemant Sharma, Principal Secretary of Industries Department and Bhupender Singh Poonia, MD IPICOL along with members of CII were  present.