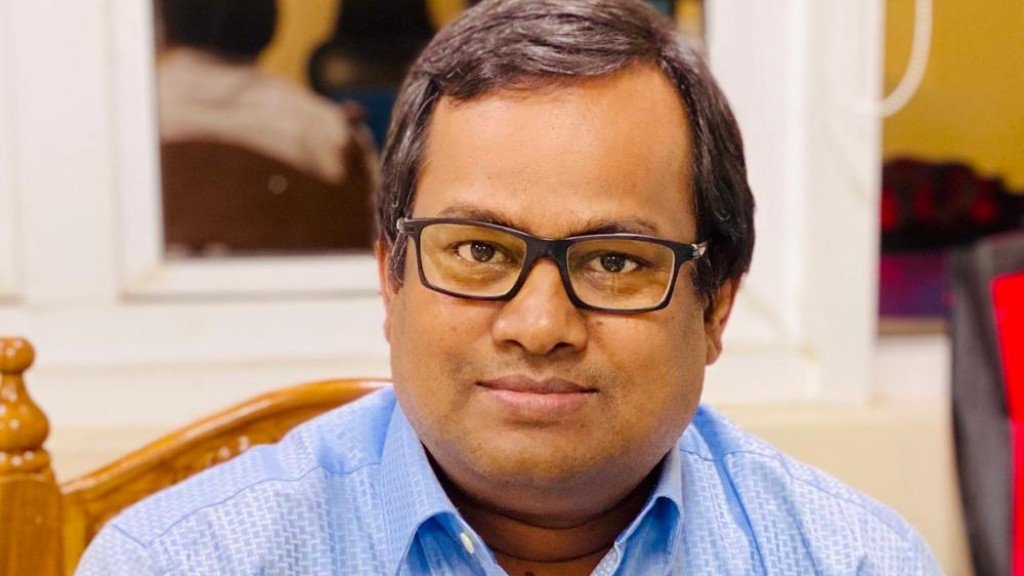 Bhubaneswar: As per earlier announcement, all educational institutions of Class VIII and above across the State have reopened today for the students with strict adherence to Covid-19 protocols.
As per the instructions of School and Mass Education (S&ME) Principal Secretary Bishnupada Sethi, all schools have been reopened for students of Class- IX to XII for the academic session 2021-22. The physical teaching for Class I to VIII students will resume from February 14.
The teaching hour for the students started at 10 AM sharp and will continue till 4 PM. The classes will continue on all days excluding Sundays and public holidays. There will be a recession or lunch hour. However, cooked meals will not be served to the students at schools.
The classrooms have been sanitized prior to the reopening of schools. Students and teachers have followed Covid-19 guidelines including the use of thermal scanning, mask, and hand sanitization in the schools.
All students, wearing masks and holding hand sanitizers, were seen entering their classrooms. The students expressed happiness over the reopening of the schools.
Seating arrangements of students have been made in such a way that each student maintains social distance from each other.
"After doing thermal scanning and ensuring wearing masks, students have been allowed to school. We have kept an isolation room ready for those students, who develop any Covid like symptoms" said a teacher from a Rourkela school.
"Physical teaching has no alternative. It's easier to understand any subject while doing physical classes than online. I am happy to attend the physical class and meet friends," said a girl student of Capital High School, Bhubaneswar.
In view of the onset of the third wave of Covid-19 pandemic, the classroom teaching of Class IX and XII students has been suspended since January 7.
Similarly, the colleges and universities have also reopened in the State today. The students have started attending classes at their respective institutions. The school and college hostels have also been reopened for the students from yesterday.
The students are allowed to attend the classes either online mode or offline mode in consultation with their parents. Attendance is not mandatory for students in offline mode, officials said.