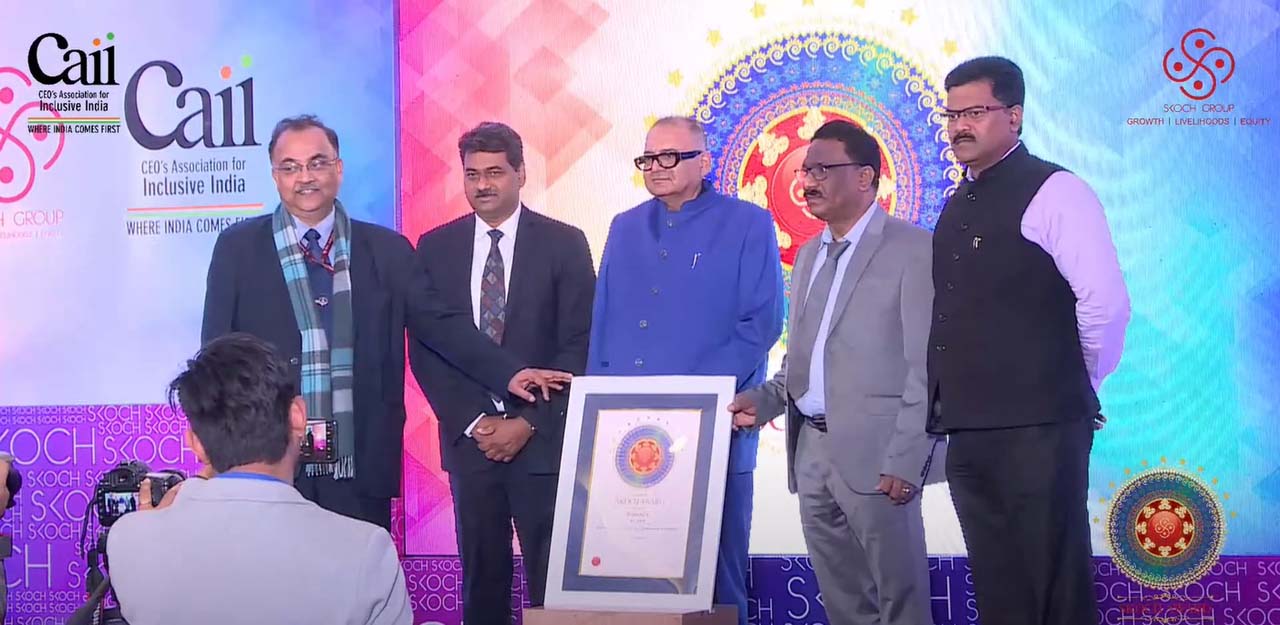 New Delhi: Government of Odisha in its endeavor for responsive governance through "Mo Sarkar" and 5T initiative has take many innovative ICT interventions and one such being adoption of eAbkari suite for the Department of Excise.
Initiated under Business Reforms Action Plan, the project has been largely effective fulfilling the objective and mandate of Department of Excise in arresting revenue leakages of the public exchequer, curb on illicit and spurious liquor while streamlining various license management and supply chain distribution activities under the vigil eye of Department of Excise.
On 19 December 2022, the ICT intervention in Department of Excise was honored with SKOCH Group Silver award at India Habitat Centre, New Delhi.
Initiation of e-Lottery system and online daily preventive rail modules have greatly been effective in curbing excise related pilferages. The ICT practice since 2019-20 Department of Excise has now become one of the top most Department in Government of Odisha thriving on digital adoption in almost all functional levels thus making the department a faceless and contactless office to work with.
Partnered with National Informatics Centre, the ICT driven Digital intervention of eAbkari brought substantial process reengineering and new technologies in excise realm with a strong command and control system for the state department.
The effect is seen in timely service delivery in faceless and seamless manner, license and supply chain management, curbing of spurious/illicit trade, and public grievance redressal.