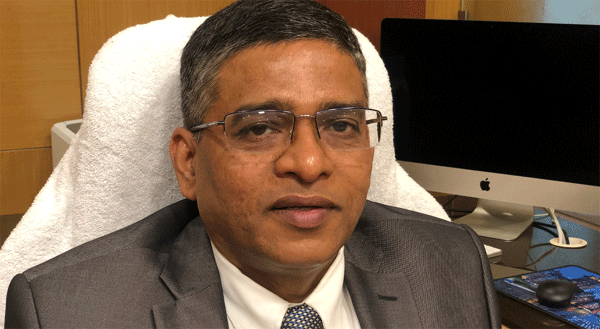 Odisha Government has requested the Union Government to provide Information Technology (IT) Platform to conduct dry run in all 30 District Headquarters Hospitals along with State Headquarters.
ACS Health & Family Welfare, PK Mohapatra has brought to the attention of Union Secretary Health & Family Welfare in this regard.
Today, the Union Health Secretary Rajesh Bhusan chaired a high-level meeting with all States and Union Territories to discuss the issue.
Video Conference was held, where ACS Health & Family Welfare P K Mohapatra joined the meet and raised issues with Union Secretary.
While a dry run for COVID-19 Vaccine will be held in Odisha along with other States on 2 January, State Government has requested the Ministry of health & Family Welfare for such facility, said official sources.
This is the second dry run being conducted in the country — the first was held on 28-29 December in Assam, Andhra Pradesh, Punjab and Gujarat and had gone off without a hitch, said sources.
The dry run will be conducted at selective places in each state, sources said.
In Odisha it will be conducted in all District Headquarters Hospitals and Capital Hospital in Bhubaneswar.
A Five member Vaccination Team including One Vaccinator will be deployed at each session site.
The process, in which 25 health workers will receive dummy Covid vaccines at each spot, is meant to test the mechanisms and reveal possible gaps in the system ahead of the actual vaccination drive.
A senior official said this drive will also test the operational feasibility in the use of Co-WIN application in field environment.
An important focus of the dry run will be on management of any possible adverse events following immunization, said a senior official.