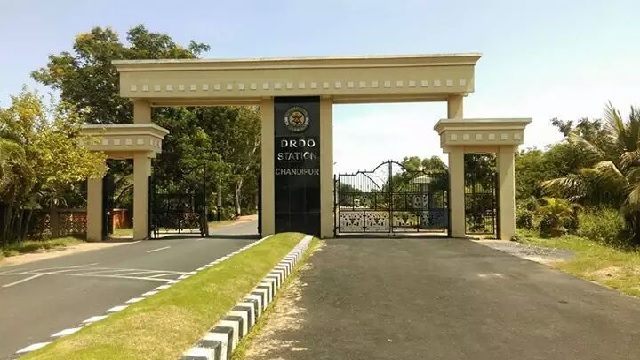 Cuttack: The sensitive case on leakage of critical information from ITR Chandipur range of Defence Research and Development Organisation (DRDO) has reached the Orissa High Court.
Hearing a petition filed by senior advocate Arun Kumar Budhia seeking Central Bureau of Investigation (CBI) or the National Investigation Agency (NIA) probe into the case, the High Court has issued notices to all concerned parties.
The court has also asked the Odisha Crime Branch to submit a status report on the case.
At present, a four-member team led by additional SP of Crime Branch, Prasant Kumar Bisoyi is investigating the case.
The Odisha police have so far arrested four contractual employees of the Integrated Test Range (ITR) at Chandipur in Balasore district for their alleged involvement in the national security case.
The accused persons are — Basanta Behera (52), AC operator; Hemanta Kumar Mistri (52), diesel genset operator; Tapas Ranjan Nayak (41), employee at ITR main gate; Sk. Musafir (32), AC operator; and Sachin Kumar, a driver — all from Balasore district.
The Crime Branch has found involvement of two women operatives in the case and also monetary transactions with Dubai and Mumbai. Very soon, the CB is going to send a team to Mumbai to find out further information on this case.