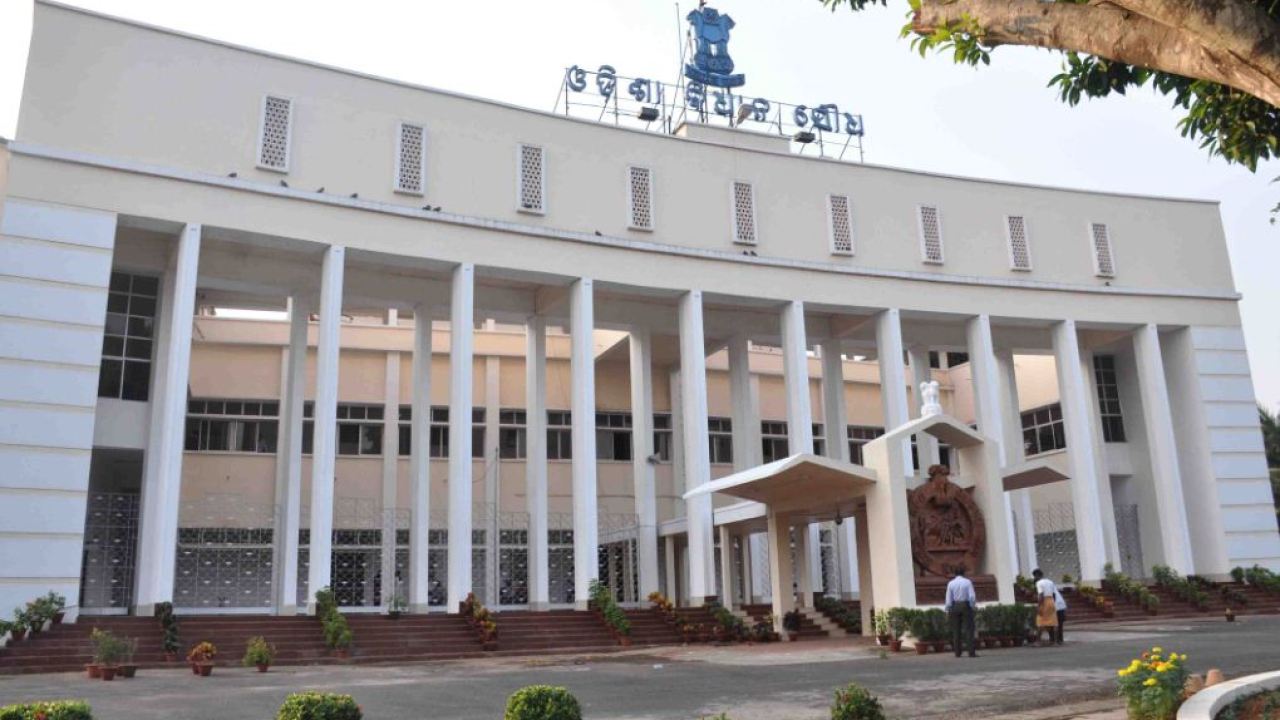 Bhubaneswar: Irrespective of party affiliations, MLAs in State Assembly on Saturday demanded hike in their salaries, pensions and other allowances as per existing remunerations are not adequate.
The Opposition and Treasury Bench Members urged Speaker Bikram Keshari Arukh to give a ruling directing the government to hike the salary and allowances of the sitting members and pension & medical allowances of former MLAs.
Raising the issue during Zero Hour, BJP Chief Whip Mohan Majhi said the salary was revised five years ago in 2017. As per present need, the salary should be hiked as the salary and allowances given to the MLAs and the pension and medical allowances given to former MLAs are not adequate.
During the last five years, the price of essential commodities and oil prices have increased manifold, he said.
Mr.Majhi said the Odisha MLAs are getting less than Rs 1 lakh while the salary and allowances of an MLA in Karnataka is Rs. 2. 5 lakh, Maharashtra–2.31 lakh, Delhi–Rs 2.10 lakh and Uttarakhand–Rs 3.25 lakh. The BJP leader urged the Government to hike their salary and allowances.
Senior lawmakers Bishnu Charan Sethi, Tara Prasad Bahinipati, Suresh Chandra Routray, Santosh Singh Saluja and Amar Satpathy (BJD) supported the demand of Mr.Majhi.
Mr.Bahinipati said the salary of a MLA in Odisha is getting much less salary of MLAs of several states including Goa, a small state.
In Goa, the salary and allowances of an MLA is Rs 2.20 lakh, he said.
Mr.Bahinipati further said the condition of former MLAs is even worse. They are getting a pension of Rs 30,000 per month and Rs 2,000 towards medical expenses.
Similarly, Mr.Saluja demanded the government to hike the medical insurance of an MLA and ex -MLA to Rs 10 lakh. He also demanded to lift the ceiling on hike on the pension of ex-MLA. He demanded the Speaker to constitute a Sub-Committee which should visit other states and submit a report for enhancing the salary and perks of MLAs besides the pension of former MLAs.
Treasury Bench Member Amar Prasad Satpathy said the salary and allowances should be hiked as per the price index and should be raised considering the situation in the state. He demanded to hike the medical allowance to minimum Rs 20,000 and hike the pension of former MLAs.On the demands of the members,Mr. Arukha said he would advise the government to consider the demand raised by the members.