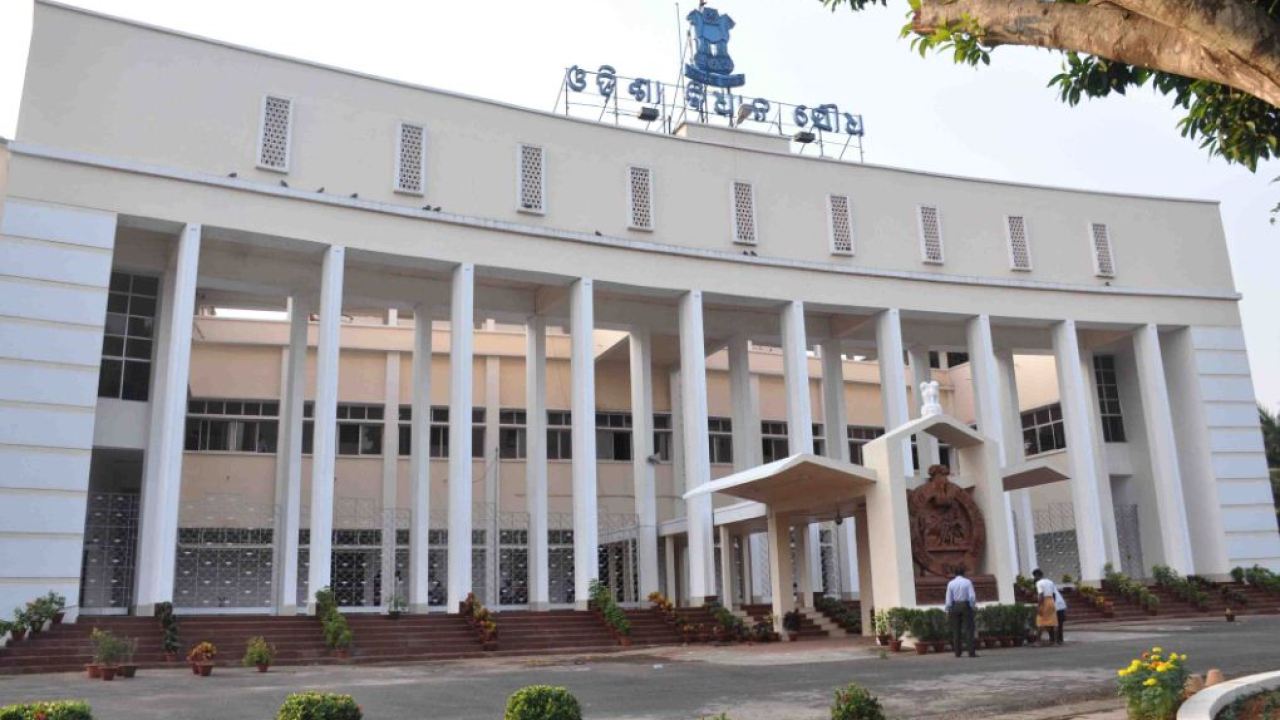 Bhubaneswar: Members in Odisha Legislative Assembly, irrespective of party line, on Thursday raise their voices for enhancement of the MLA Local Area Development (LAD) fund from existing Rs 3 crore.
At present, the Government is providing Rs 3 crore to each lawmaker under the MLA LAD fund, of which Rs 2 crore is provided for overall development while Rs 50 lakh is utilized for road construction and the remaining Rs 50 lakh for education-related infra development.
Ruling BJD MLA from Bhadrak constituency Sanjib Kumar Mallick has first raised the issue during question hour and said the cost of construction materials and other things have increased many times over the years and Rs 3 crore allotted as MLA LAD fund is inadequate to meet the requirement of the people. The general expenditure should be hiked to Rs 3 crore from the current Rs 2 crore, he demanded.
BJP Chief Whip in Assembly, Mohan Charan Majhi demanded the State Government to raise the MLA LAD Fund to Rs 10 crore. He was supported by his party colleague Bhaskar Madhei.
Mr.Majhi said since several states have hiked MLA LAD fund to Rs 5 crore and above and Odisha should also increase the size of the fund. The BJP lawmaker further demanded to make arrangements to provide funds to Saraswati Sishu Vidya Mandir from the MLA LAD fund.
Similarly, Congress MLA Santosh Singh Saluja said the budget for road construction, Covid-19, and higher education should be raised and the general expenditure should be hiked to Rs 3 crore.
In his reply, Planning and Convergence Minister Rajendra Dholakia said that currently, there is no proposal to enhance the fund.
The fund was increased threefold to Rs 3 crore from the previous Rs 1 crore in the financial year 2020-21. The MLA LAD fund currently is Rs 5 crore in Maharashtra, Uttar Pradesh, and Telangana while it is Rs 4 crore in Chhattisgarh and Jharkhand. Similarly, it is Rs 2 crore in Andhra Pradesh and only Rs 60 lakhs in West Bengal, he added.
Speaker Bikram Keshari Arukha asked the Minister to hold discussions with the concerned officials and apprise the House if the size of the fund could be raised to Rs 3 crore instead of allocating Rs 50 lakh each for education and road construction.