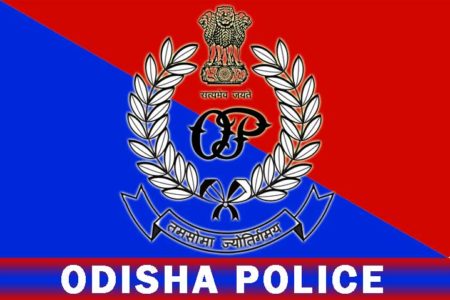 Sambalpur: Following fresh violence incidents reported during Hanuman Jayanti procession in the town, Sambalpur district administration has clamped curfew for an indefinite period from Friday midnight in the Sambalpur town area.
Upon receiving input on the current situation prevailing in the Sambalpur town area, Sambalpur Sadar sub-collector Pravash Chandra Dandasena has issued an order on late night of Friday.
"A state of curfew under Section 144 (1) CrPC is hereby declared wherein no individual or group of people are to exit their houses so as to ensure peace and tranquillity," read the order.
The curfew has been imposed in six police station areas of Sambalpur town—Dhanupali, Khetrajpur, Ainthapali, Bareipali and Sadar—with immediate effect and until further orders.
No individual or group of people are allowed to exit their houses during the curfew period. However, the district administration has allowed people to procure essential items during 8 AM to 10 AM and 3.30 PM to 5.30 PM.
"It is also to take noted that strict action as per law would be initiated against the violators of this aforementioned order," the sub-collector warned.
Earlier, the State Government had suspended internet services in the entire district for 48 hours from 10 AM of April 13.
DIG (north central range) Brijesh Kumar Rai said that some shops were torched and ransacked on Friday night. So, the administration decided to clamp the curfew to restore peace and normalcy in the region following the violence in the city.
As per reports, a man was also stabbed to death while he was returning home after taking part in the Hanuman Jayanti procession last night.