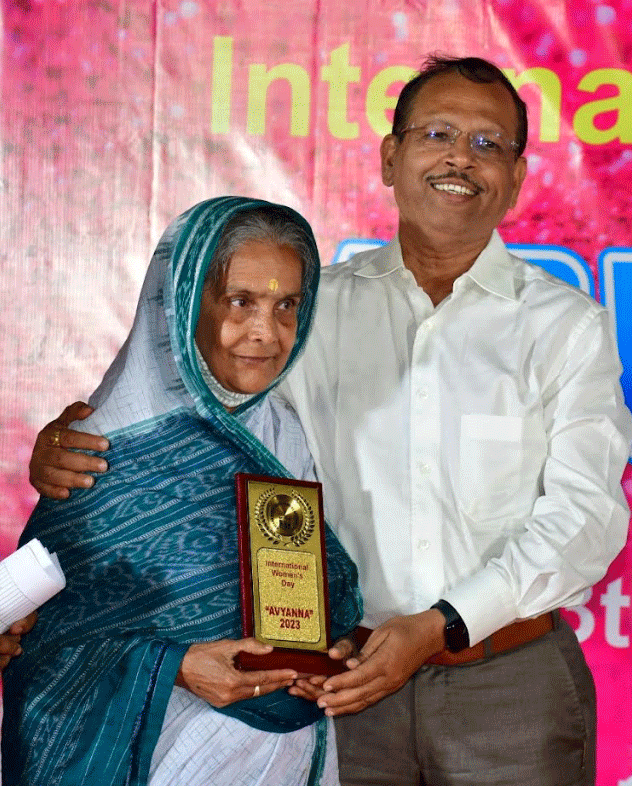 Bhubaneswar: Chief Secretary Pradeep Jena has said that mind set change is needed for empowerment of women.
Shri Jena was speaking as Chief Guest at 'Avyanna', the two days long International Women Day Celebrations here organized by State Secretariat Service Association. He inaugurated the Ceremony here on 14 March.
Commerce & Transport Skill Development and Technical Education Principal Secretary Usha Padhee graced the occasion.
Chief Secretary said that women's role in society making is very important and from the War of Independence to Society Reforms, women have played a major role.
High Ambition is achievable, though it faces difficulties at the beginning, however women have the strength to overcome obstacles, said Shri Jena.
He said from the family to working places, respect provided to women yields positive results for the society.
Chief Secretary said that the State Government is giving priority to women in all aspects of life. They are being successful by acting in timely manner and working in a community approach.
Usha Padhee, Principal Secretary Commerce & Transport and Skill Development & Technical Education spoke high on women and praised them for their act of balance between home front and working zones.
Chief Secretary honored several working women for their success in work and their contribution for the society.