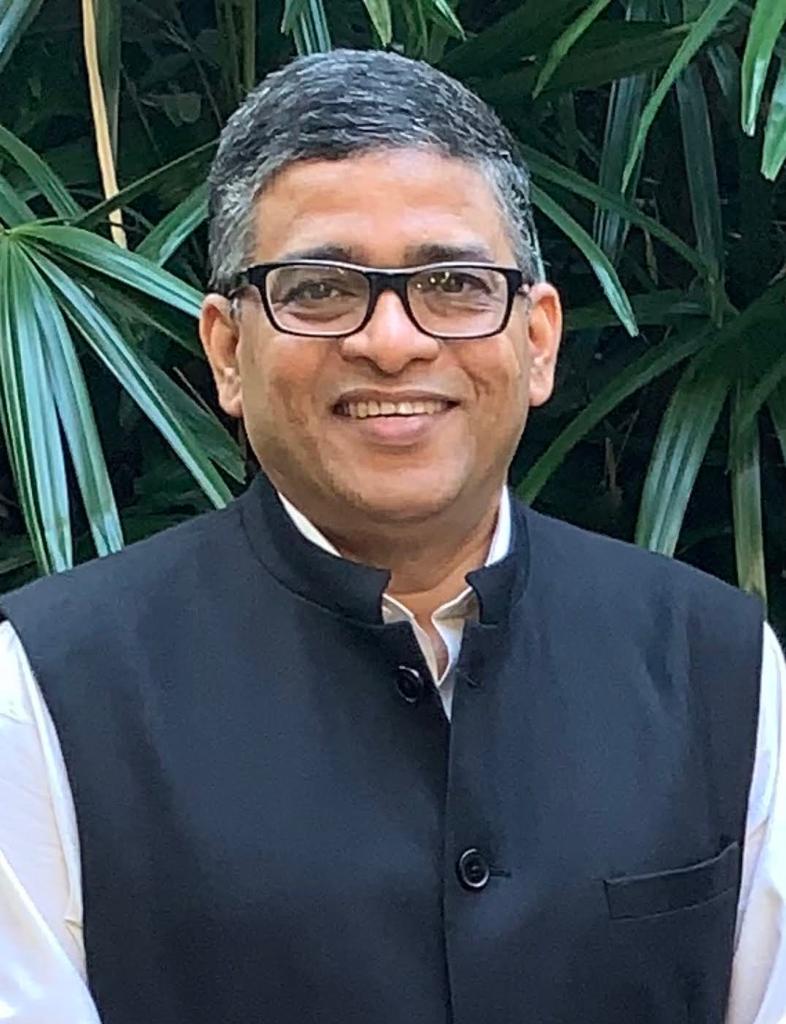 Bhubaneswar: With the shortage of Covishield vaccine, the state government has decided to inoculate Covaxin doses in Chief Minister's home district Ganjam.
In a letter to Ganjam Collector and Berhampur Municipal Commissioner, Additional Chief Secretary, Health, PK Mohapatra said the State Government has taken a decision to introduce Covaxin vaccine in the district of Ganjarn from July 2021 for vaccination of 18 years & above citizens.
Covaxin will be supplied to the district from this month for vaccination of beneficiaries, who have not received any Covid-19 vaccine. Covishield will be supplied only for the beneficiaries, who have received the first dose and are waiting for the second one, he said.
Mr.Mohapatra asked the Ganjam Collector and Berhampur Commissioner to submit the month-wise requirement of the Covishield vaccine. They have been directed to conduct special sessions to vaccinate only second dose of Covishield.    
The ACS further advised to conduct orientation programme all medical officers, supervisors, programme managers, verifiers and vaccinators regarding use of Covaxin vaccine and vaccination schedule (gap of 4 to 6 weeks after first dose), route of administration and management of AEFI cases etc.
Both Covishield and Covaxin are not interchangeable. Therefore, the officials instructed to ensure that only one vaccine (either Covaxin or Covishield) will be inoculated to one person.
At present, Covaxin is being administered only in Bhubaneswar Municipal Corporation (BMC) area. Covishield is being given in all other places of the State.  

The State is not getting the required amount of Covishield from Centre while adequate allocation of Covaxin has been made for Odisha so far. Moreover, the vaccination drive in the capital city is also on a saturation mode and very soon, the vaccination in Bhubaneswar will come to an end soon. Therefore, the Government has taken the steps, sources said