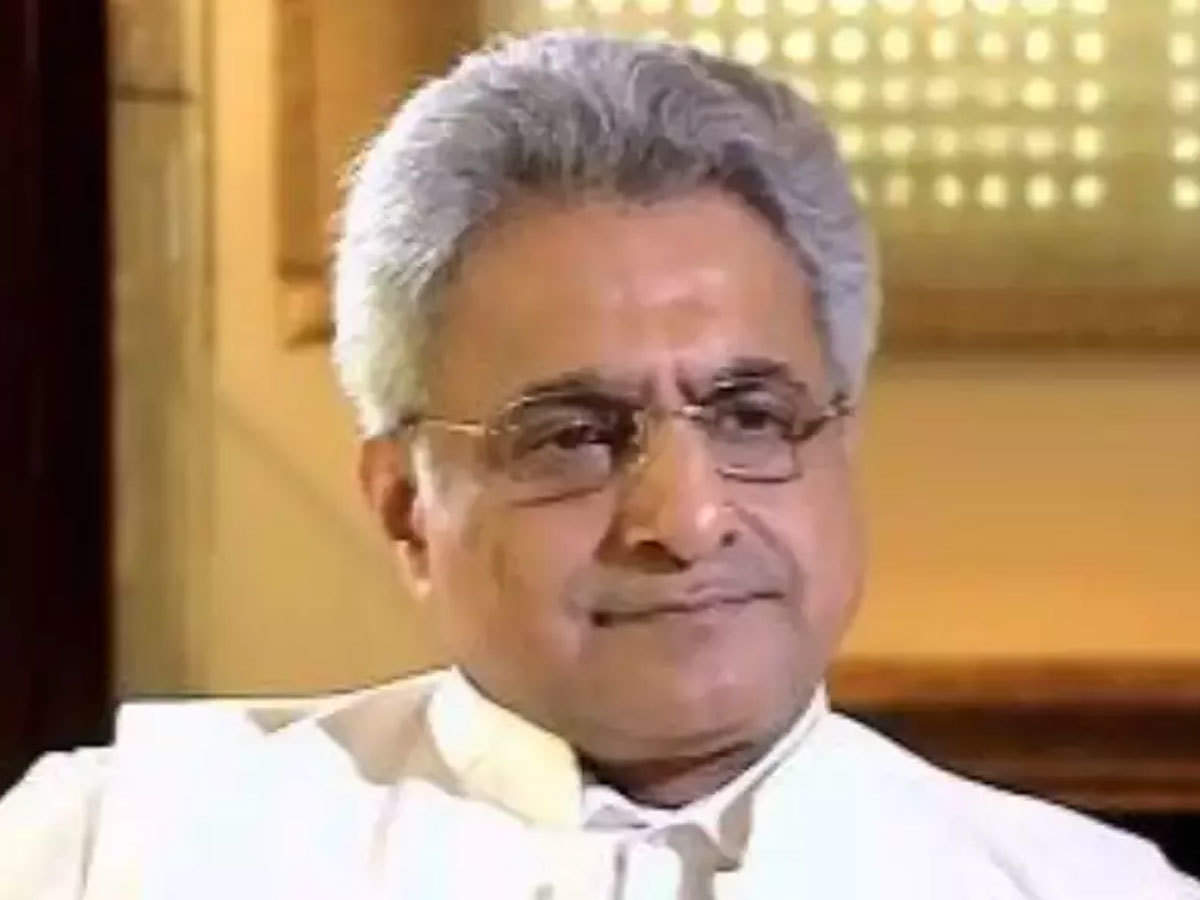 Bhubaneswar: BJD MP Pinaki Mishra Tuesday said that the BJP has no authority to question the heritage corridor work around the Lord Jagannath Temple as the Orissa High Court has not given any stay on the work.
Rather, the High Court has suggested that the work can be carried in consultation with the Archaeological Survey of India (ASI), Mr.Mishra said reacting to the presser of BJP National Spokesperson Sambit Patra earlier in the day.  
"As per the Ancient Monuments and Archaeological Sites and Remains (AMASR) Act, construction of toilet, drainage and electrical work not coming under the purview of the act. So, these activities can be carried out. The NMA has also given NOC for the construction activities."
He asserted that the Government is doing everything permission under the law.
The proposed Reception Centre has not been planned to be constructed in the 'prohibited area', he said, adding, the Centre will be constructed at 'regulated area' after due permission from competent authority.
Moreover, the HC has rejected the prayer of the petitioner to stay the construction work. The court has directed to continue the ongoing work in coordination with the ASI, he added.
All devotees and people from Puri wanted to continue the work as it is required for public convenience, the MP added.