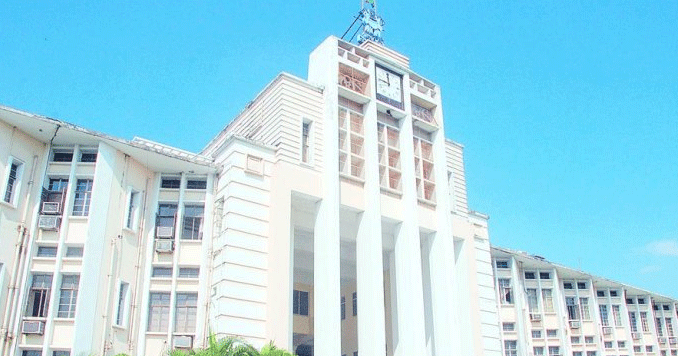 Bhubaneswar: In an aim to facilitate smooth and safe evacuation of Odisha people stranded in war torn Ukraine, the Odisha Government has opened a round the clock Control Room at the office of the Special Relief Commissioner (SRC).
Senior OAS officer and Joint Relief Commissioner Padmanav Behera has been appointed as coordinator in the Special Relief Commissioner's office for this purpose. The concerned persons can contact the Control Room with Phone No. 0674-2534177 and Mobile No. 7682982668.
Behera can be contacted in office No. 0674-2534177 and Mobile No. 9437881245 and Special Relief Commissioner's e-mail ID: srcodishagov@gmail.com between 10 AM to 7 PM. Beyond this hour, the Special Relief Commissioner's office can be contacted in the Control Room mentioned above.
The SRC has requested family members of the stranded students to furnish the relevant particulars for sharing the same with Government of India for necessary support.
Resident Commissioner, New Delhi, Ravi Kant is the Nodal officer coordinating the return of the stranded students with appropriate authorities in Government of India. The Special Relief Commissioner's office will liaise with the Resident Commissioner to facilitate the return of the stranded.
The Ministry of External Affairs/ Embassy of India in Kiev, Budapest and Warsaw are issuing regular advisories in matters of crossing border/ return of stranded Indian nationals.
Families are requested to advise the stranded to follow these advisories issued from time to time and act accordingly.
Russia -Ukraine conflict has led to certain serious consequences for citizens from different countries staying / pursuing studies in Ukraine. Some of the students from Odisha pursuing education in Ukraine are now trapped in the conflict zone.
Chief Minister Naveen Patnaik has already taken up the matter with the Union Home Minister and Union External Affairs Minister to find ways and means of bringing back the stranded persons of Odisha from the conflict zone at the earliest. The State Government will bear all the expenditure of their travel from Ukraine to New Delhi and to Bhubaneswar, CM has announced.