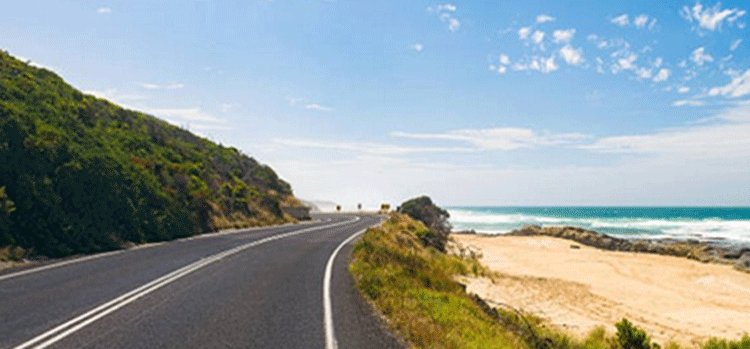 Bhubaneswar: Following political tug war and debates, alignment for the Coastal Highway in Odisha has been finalized by Odisha Government and National highway Authority of India (NHAI).
The Works Department has approved the plan of NHAI and informed the latter about its consent on Saturday. This was done after officials from State and NHAI discussed in detail about the project recently at a meeting held under the chairmanship of Chief Secretary SC Mahapatra.
The 382 km length highway will pass through Tangi (NH-16), Brahmagiri, Puri, Konark, Astarang, Naugaon, Paradip Port, Ratanpur, Satabhaya, Dhamra, Basudevpur, Talapada, Chandipur, Chandaneswar and Digha.
The alignment has been proposed mostly as green field avoiding forests, Balukhand wildlife sanctuary, Bhitarkanika national park, avoiding the turtle nesting grounds, so as to minimise the environmental impact of it.
Earlier, the Coastal Highway was proposed from Gopalpur then to Satapada across Chilika Lake. Now it will start from Tangi on NH-16 avoiding the eco-sensitive area Chilika Lake.
The State Government has asked the NHAI to include NH from Brahmagiri to Satapada in the project. Further, adequate cross drainage structures should be provided that will allow passage or runoff.
The Works Department urged the NHAI to consult with the Water Resources Department of the State Government during the design phase of the Coastal Highway project.
Implementation of the highway is considered one of the top priority infrastructure projects of the state keeping in view its socio-economic impact and connectivity to the nearby ports.
The project will pass through six coastal districts and will be built at a cost of over Rs 6,000 crore under the Centre's Bharatmala Pariyojana.