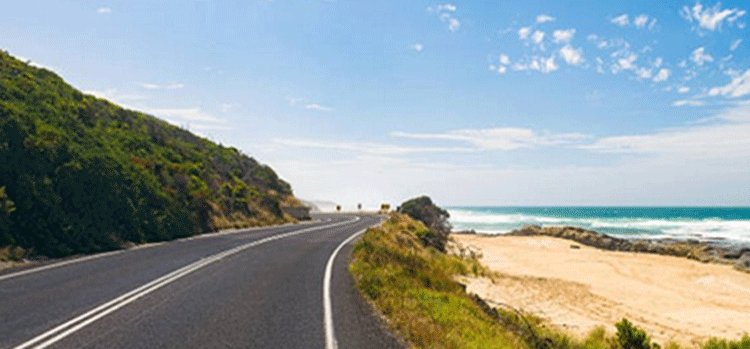 Bhubaneswar:About 90 per cent of land acquisition for the much-talked Coastal Highway has been completed so far, Union Minister for Road Transport and Highways, Nitin Gadkari told Lok Sabha, recently.
In a written reply to a question raised by Puri MP Pinaki Misra, the Minister said, as per suggestion of Odisha Government, the alignment of Gopalpur-Ratanpur Coastal Highway has been modified to start from Rameshwar (near Tangi) instead of Gopalpur.
"Land acquisition for the Coastal Highway from Rameshwar (near Tangi on NH 16) –Brahmagiri-Puri-Konark-Naugaon-Paradip Port –Ratanpur has been started and is presently in 3A stage (90 per cent completed)," he said.
The approximate cost of land acquisition for the project is about Rs 817 crore. The work of said highway has not commenced as the project is in DPR stage, he added.
In April 2015, Mr.Gadkari himself announced the Coastal Highway project to boost tourism and communication to ports of Odisha. After that the project was delayed due to a political slugfest between the BJD and the BJP.
Later, the Ministry of Environment, Forest and Climate Change refused to accord approval to the earlier alignment of the highway due to green norms.
Originally, it was between Gopalpur and Digha. Now, the Coastal Highway will start from Tangi in Khurda district to Digha.