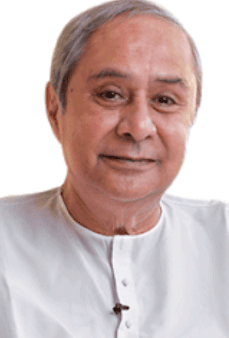 Bhubaneswar: Responding quickly to a request of a young and bright student, Chief Minister Naveen Patnaik on Friday sanctioned Rs 96,500 to realize his dream of becoming an engineer.
The Chief Minister has sanctioned the money in favour of Taraban Rana of Badapada village of Sindhekela region in Bangamunda Tehsil in Bolangir district to take admission in National Institute of Technology (NIT), Warangal.
The Chief Minister sanctioned the money after he learnt about the financial problem and hardship of Rana to take admission in the institute.
The annual income of Upasu Rana, the father of Traban, was only Rs 45,000. Despite the financial constraint Taraban was continuously trying his best to fulfill his dream and in the JEE Main for Engineering this year he has been selected for taking admission in NIT Warangal securing 99.35 marks. However, money came in the way of his dream as he had no money for the admission.
With much difficulty he reserved the seat for admission by arranging some money. The student had requested the Chief Minister to provide the money so that he could pursue his study.
Mr.Patnaik, responding to his letter, sanctioned Rs 96,500 to complete his admission process. Mr.Patnaik also congratulated him for his success and wished for his bright future.