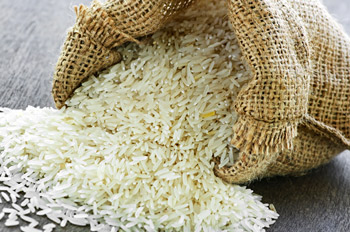 Faridabad: The two days Chintan Shivir organized by the Department of Food & Public Distribution (DFPD) started today at Faridabad, Haryana. The Chintan Shivir was inaugurated by Sadhvi Niranjan Jyoti, the Minister of State for Consumer Affairs, Food and Public Distribution. The Union Minister of Consumer Affairs, Food and Public Distribution, Textiles and Commerce and Industry, Piyush Goyal will participate in the Shivir on the concluding day.
DFPD has identified four broad themes for discussion during the two day programme. The themes are a) How can the PDS enable diversification (primarily through millets) to facilitate nutrition security and climate adaptation? b) How can the PDS become more customer centric? c) How to create a flexible, agile, transparent and robust supply chain to enable diversification, customer centricity and other initiatives? and lastly d) Vision@ 2047.
Chintan Shivir aims at deep reflection on administrative issues to keep the soul and mind of Government fresh and to remain connected to the aspirations of people. It is both a management exercise as well as meeting of minds to evolve a meaningful and interactive platform for setting goals, sharing experiences and focusing on vital areas of governance.
The goals identified for the Chintan Shivir are to encourage creative and innovative thinking, Breakdown of the hierarchy, promote fraternity/camaraderie, Harness Technology, Think out of box solutions, Bring more transparency & objectivity into governance, Energize and professionalize the civil service, Share best practices – learning from others, Upgrade knowledge & Develop leadership, etc.