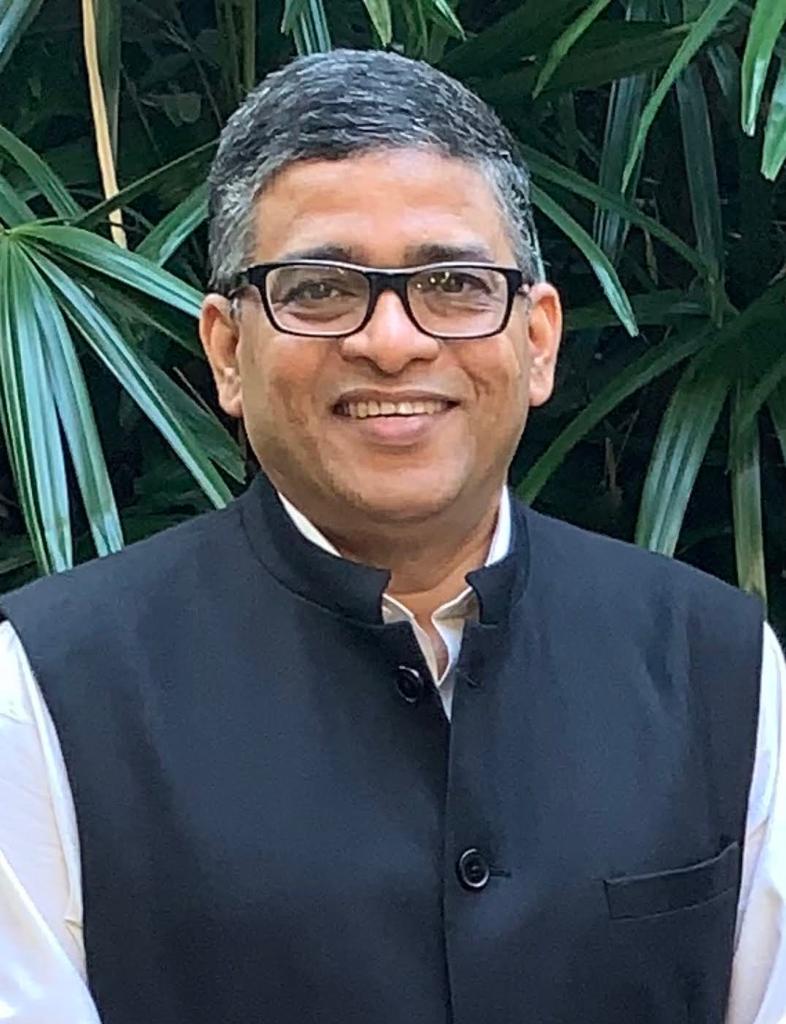 Bhubaneswar: Overall 60 per cent of the 6-8 year age group children in Odisha have developed antibodies against Covid-19, as per the findings of the latest Sero Survey for Covid-19.
The Sero-Survey has been conducted in three districts namely Ganjam, Koraput and Rayagada. The result shows that antibody is developed in 60 per cent in 6-18 year age groups. This depicts that children are better tolerating the Coronavirus, a senior Health official said here on Saturday.
ACS Health & Family Welfare P K Mohapatra reviewed Covid Management here on 24 July along with senior officials.
The State has been fighting against the second wave of Covid-19 during the past 155 days since February 18. Already 61 days have passed since the peak on May 23 with 12,852 cases.
However, the decline has been plateaued since July 6 till date with cases within the range of 2500-2000.
The Test Positivity Rate (TPR) in the State is steadily declining and in week 13 ending on July 18, it has further fallen to 2.9 per cent. However, on a day-to-day basis, the test positivity rate remained 2.45 per cent, the official said.
The TPR of districts like Jajpur, Khordha, Puri and Cuttack still remained above 4 per cent.
The State Government is closely watching the situation in all these districts. District Collectors and Municipal Commissioners were instructed for needful measures. They have been directed to take steps for early detection of clusters through prompt surveillance and ramping up testing.
The Health Department has also instructed the officials to implement Micro-containment zones as control measures when clusters are detected and ensure strict implementation of COVID Appropriate Behaviour (CAB) and enhance community awareness for its compliance and avoid congregations.
The Local Administrations have also been advised to review the situation closely and identify the blocks concerned for intervention.
The Districts, reporting cases in single digit, have been directed to take steps to make it Zero and should not allow any spike in the number of cases.
Similarly, the Districts reporting in double digits should try to bring it down to single digit, the government has instructed.
On the other hand, preparedness is in full swing for the pediatric care and any eventual third wave of Covid-19. The Task Force constituted under the chairmanship of Director of Medical Education and Training (DMET) CBK Mohanty is closely monitoring the preparation.
Chief Minister Naveen Patnaik, who regularly holds meetings on Covid-19 management, has launched "Capacity Building Program for Management of COVID-19 cases in children" on July 2 last.
The Health Department has earmarked 3000 beds including 610 critical care beds for the possible third wave. Similarly, 32 bedded pediatric unit has also been planned while SishuBhawan, Cuttack to be developed as Centre of Excellence.
The Government has already floated a tender for simulation labs (for respiratory lung support) for practical orientation.
To avoid any kind of issue in supply of medical oxygen, 39 PSA plants supported under PM Cares Fund, 28 PSA plants &15 Liquid Medical Oxygen (LMO) plants supported by the State Government are being set up across 30 Districts.
At present, 200-250 MT of medical oxygen were produced per day against the requirement of 50MT. In order to provide Oxygen for emergency use, cylinder capacity is also enhanced up to 155.9 MT, the official informed.
The Centre has issued a detailed guideline for buffer stocking of eight essential drugs. Accordingly, the Odisha State Medical Corporation Ltd (OSMCL) has already taken all steps for procurement of essential drugs for its buffer stocking.
The Government of India has announced an Emergency COVID Response Package (ECRP) of Rs 23,123 crore at the ratio of 60:40 funding pattern. Out of that, Odisha would get Rs 861.96 crore (Central share-Rs 517.18 crore & State- Rs 344.78 crore).