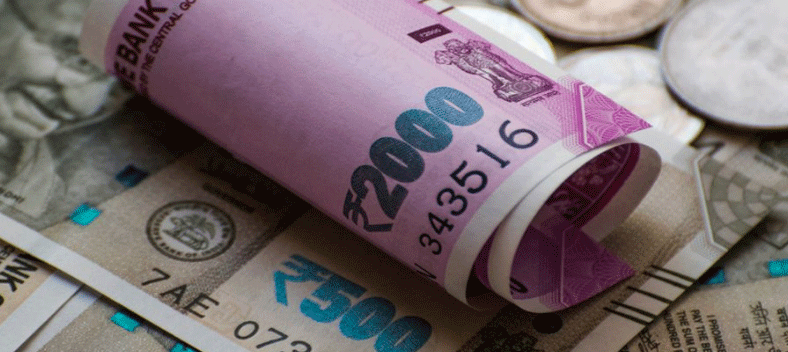 Bhubaneswar: While Odisha Government is eyeing for more Central Transfers from the Union Government's kitty, it is coming down and State is receiving less revenue from this sector. Specifically on Central Grants front, State is getting less.
Odisha Government made a Budget Estimate of Rs.68,100 Crore to be received from Central Transfer, which includes Share Tax and Central Grants during 2021-22 Financial Year.
While on Share Tax front the State is getting more but on Central Grants it is receiving less.
However as on 31 March-2022, State Government has received Rs.58,610Crore, which is less Rs.9490 Crore than the Budget Estimate.
Budget Estimate is done on the basis of indications available in the Union Budget and accordingly, the state government frames its annual Budget depending on the Central Transfers, which is the major source of Revenue Receipt.
However over the years, Central Transfer is slowing down and the state Government is getting less amount during these years, admit officials.
According to Budget Estimate 2021-22, it was expected that so far Share Tax is concerned, Odisha will receive Rs.30,136.68 Crore.
However Odisha received Rs.38,144.79Crore by 31 March 2022, which is on higher side.
On Grants from Centre it was estimated that Odisha will receive Rs.37,963.32crore but as on 31 March 2022, it received Rs.20,465.67 Crore.
Interestingly, as on 31 March 2021, Odisha received Rs.23,068.34Crore and as on 31 March 2020, the State received Rs.24,152.10 Crore.
So instead of increase of Central Grants, Odisha is receiving lesser amount during these years.
In fact State government is clueless as to how the Central Government is curtailing Grants from Center during Covid-19 Pandemic scenario.
While Union Government is reducing Grants from Centre, it is not sharing any amount of Cess collected from the State, pointed out a senior official.
Chief Minister Naveen Patnaik has time and again has approached the union Government to share Coal Cess collected from Odisha.
This because, Odisha a coal rich state, and the State demands 60 percent share in Coal Cess from Centre.
Last time when Union Coal and Mines Minister Prahlad Joshi called on him, Mr.Patnaik demanded 60 per cent share of Coal Cess collected from Odisha.
However, Union Government is non-committal over the issue, admit officials.