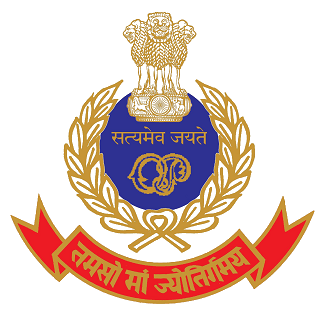 Bhubaneswar; The Crime Branch (CB) has seized crucial evidences including materials used in the brutal murder of cameraman Manas Swain.   
During course of investigation, the CB team has visited the murder spot at Dayal Ashram, where the accused persons had assaulted Manas by means of three split bamboo lathis (adhaphalia baunsha) and one wooden branch of a tree, officials said on Tuesday.
The crime branch officials also seized all four materials of offense as per the lead given by the caretaker of the Ashram. The caretaker had thrown the weapons of offense through the window on the instruction from Sharmistha Rout. Accused Jhuna Bhoi has also identified the weapons of offense.
Also, the weapons of offense were produced before the concerned professor of SCB Medical College and Hospital Cuttack. The professor has opined that the injuries on the body of Manas to be possible by the seized weapons of offense and such injuries can cause death in ordinary course of nature, informed the officials.
The CB has taken four accused persons including Sarmistha Rout on three days police remand in the second phase in connection with cameraman Manas Swain murder case.
During interrogation the accused Jhuna Bhoi is cooperating with the investigation. On April 4, a CB team visited the house of Manas in Ranapur, officials said here on Tuesday.
The family members (wife and brother) identified the half burnt chappal and half burnt ear phone of Manas recovered from Chandikhol.
As the memory chip was last with Manas, CB team conducted a search of the house of Manas at Ranapur and no memory chip could be found there, they said.
So far, eight persons including former Odisha Information Service (OIS) officer Niranjan Sethi have been arrested in connection with the brutal murder of the 28-year-old cameraman.
As per the police, the cameraman was kidnapped from Bhadrak on February 6 and brought to Dayal Ashram, an old age home, run by the prime accused in Bhubaneswar, where he was assaulted physically. Later, on March 12, the body of Swain was recovered from Badhipatna hills in Rajsunakhala area of Nayagarh.