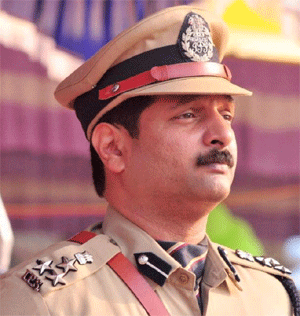 Bhubaneswar: The State Government on Friday affected a minor reshuffle among senior IPS Cadre Officers.
As per a notification issued by Home Department, Shefeen Ahmed K., a 2003 batch IPS officer, at present Inspector General of Police (IGP), Human Rights Protection Cell (HRPC) is appointed as IGP, CID, Crime Branch.
DIG headquarters Dr. Sarthak Sarangi has been appointed as DIG, Fire Services and Home Guard while 2008 batch IPS officer and DIG Computer, Satyajit Naik, is transferred and posted as DIG, HRPC.
Similarly, Cuttack SP Jugal Kishore Kumar Banoth is posted as AIGP, Headquarters, Cuttack and SP Headquarters Rahul Jain is the new SP, Nayagarh.
OPS Officer Mihir Kumar Panda, serving as DCP, Special Crime Unit, Commissionerate of Police, is transferred and posted as SP, Cuttack.