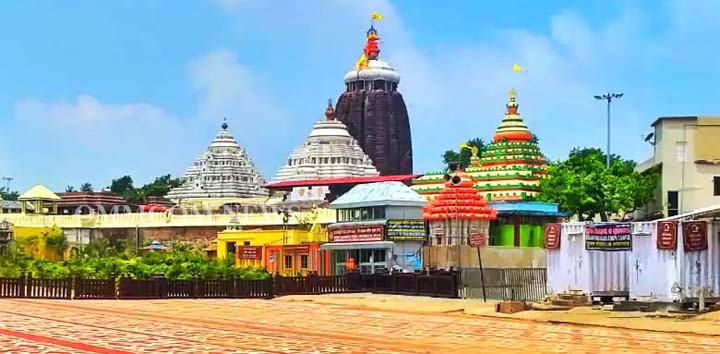 Bhubaneswar: The State Cabinet headed by Chief Minister Naveen Patnaik on Wednesday approved amendments to Shree Jagannath Temple Act 1954 for the settlement of temple land-related issues.
The Cabinet, which was held virtually, has decided to bring an ordinance to amend certain provisions in the Act, said Law Minister Pratap Jena.
The Cabinet has delegated powers to temple administration, Managment Committee, District Collectors and concerned officials for sale, lease of temple land under occupy of thousands of people since decades, said Jena.
The approval of the State Government is no more required, he said.
Till now, the persons who had occupied or were in possession of temple land for long had to approach the State Government for the sale or transfer of the land.
The State Government had also formed Uniform Policy for this purpose in 2003.
As the process was time taking with many applications pending for years, the amendment has decentralised the process empowering the Chief Administrator of Shree Jagannath Temple Administration (SJTA) and the Temple Management Committee to settle the lands, sources said.
It will not only solve the problems of thousands of people who are residing on the temple land for over 50 years but also enhance the revenue of temple.
The amended has been made to remove certain restrictions therein and to delegate powers to officials at different levels to facilitate speedy disposal of cases relating to alienation of immovable properties, lands belonging to the temple, Shree Jagannath Temple Managing Committee.