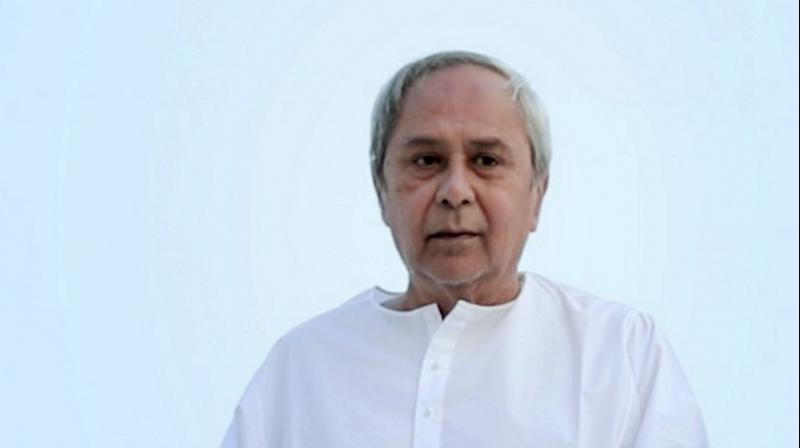 Bhubaneswar: The Governing Biju Janata Dal (BJD) on Saturday decided to nominate at least 40 per cent OBC candidates for the upcoming Panchayat and Urban elections.
The BJD Executive Committee headed by Chief Minister Naveen Patnaik has passed a resolution to this effect at its meeting held here today.
Proposing the political resolution, BJD Organizational Secretary Pranab Prakash Das said reservation of seats for the OBC community has been removed from the Panchayat and Urban polls following Supreme Court's direction, which was implemented for the entire country.
As elections for three-tier Panchayati Raj Institutions (PRIs) and Urban Local Bodies (ULBs) is going to be happened in the State, the Biju Janata Dal, retreating its commitment for the economically weaker section, has taken this historic decision to nominate 40 per cent OBC candidates to fight in the upcoming rural and urban elections, Das said.
As it is a national issue, the BJD has requested the Union Government to take steps for ensuring OBC reservation in India. Whatever legal action to be taken by Centre, the BJD and State Government will accept it, he said.
Stating the BJD always strongly believes in empowerment of economically weaker section people, the Organizational Secretary said the BJD Government is taking all required steps for their development and equal rights.
The BJD was the first political party to reserve one-third of its party tickets for women in the Parliament election. During 2019 Lok Sabha polls, the BJD first introduced the women reservation, which was created a spark in the entire country and later, other States followed the same, he informed at the meeting.
Notably, citing two recent Supreme Court orders, the Orissa High Court had made it clear that no reservation can be provided for BCCs (backward class citizens) in the Panchayat elections to be held.

The Supreme Court, in its order dated 6 December this year, had said without setting up the commission and collating contemporaneous empirical data to ascertain the extent of reservation required to be provided local body-wise, it is not open for the State Election Commission to provide reservation for OBC category despite the statutory provision in that regard.
The State Government has also published a draft reservation list for the post of chairperson of Zilla Parishads omitting reservation for OBC people.