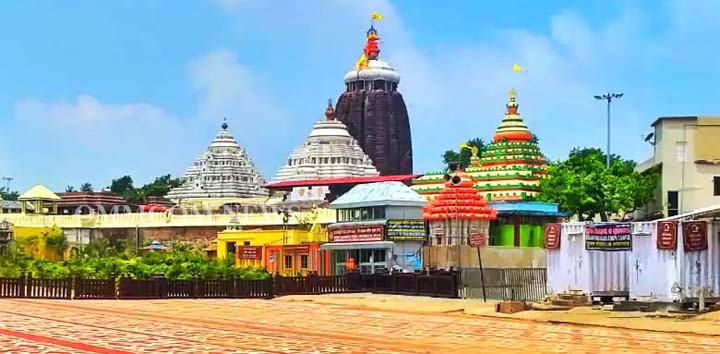 Bhubaneswar: The Inquiry Commission's report on missing keys of Ratna Bhandar of the Shree Jagannath Temple in Puri is being examined by the State Government, said Minister of State (Home) Tusharkanti Behera in the State Legislative Assembly, today.
While replying to a question by MLA Ganesh Ram Singh Khuntia, Shri Behera said the Government has received the report of the Commission on the missing keys of Ratna Bhandar and the report is being examined.
Notably, the Justice Raghubir Dash Commission on the missing keys of Ratna Bhandar was constituted on June 6, 2018, two months after the keys were found to be missing during a bid to inspect the Ratna Bhandar. The Commission had submitted its report to the State Government on November 29, 2018.
The Minister said the Government has formed a Commission of Inquiry in as many as 24 matters since 2000. Currently, none of them are functional.
The Government has so far received 20 complete reports and one interim report from the panels while three commissions were closed, the minister said.
Out of the received reports, 13 of them were presented in the Assembly. Presentation of the remaining eight reports in the Assembly was under the consideration of the Government, he said