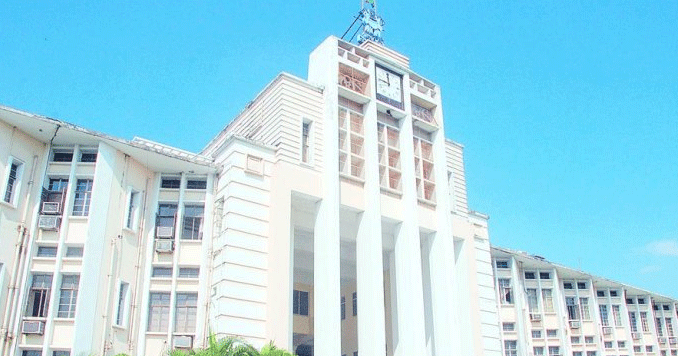 Bhubaneswar: The State Government has extended the Bhima Bhoi Bhinnakshyama Samarthya Abhiyan (BBSA) scheme till the financial year 2025-26 for the welfare of Persons with Disabilities (PwDs).
The Social Security and Empowerment of Persons with Disabilities (SSEPD) Department has extended the scheme for another five years from 2021-22 to 2025-26.
SSEPD Additional Secretary Madhumita Nayak has informed about the decision of the Government to all District Social Security Officers (DSSOs) on Wednesday.
However, this time, the Government has made Aadhaar mandatory to get benefit of the scheme.
"The identification of PwD to be Aadhaar linked. Any financial assistance to be credited into the Aadhaar linked Bank account of the beneficiary through DBT under this scheme," Nayak said.
The State Government had launched the scheme in the year 2016-17 for providing certificates, assistive devices and scholarship for the children of persons with disabilities (PwDs).
As per the scheme, the Government will organise Samarthya Sibirs (camps) to distribute certificates and assistive devices to the PwDs. An amount up to maximum of Rs 5 lakhs per Sibir will be provided for purchase of aids and appliances, subject to actual requirements.
Physically disabled persons are facing many constraints in access to public services in the absence of certification. They also lack access to assistive devices and appliances that help them integrate with mainstream society.
The scheme is expected to effectively address these serious concerns of PwDs.
The Government is also providing scholarships to children of PwDs pursuing higher education.
Children below 14 years including those in special schools will be provided aids and appliances from out of OPEPA funds meant for the purpose. The BDO will verify the list of beneficiaries and co-ordinate with OPEPA authorities for supply of aids and appliances.
The 2011 Census estimated the PwD population in State at 12, 44,402 accounting to 2.96pc of the total population of the State which is 0.75pc higher than the national average (2.21pc).