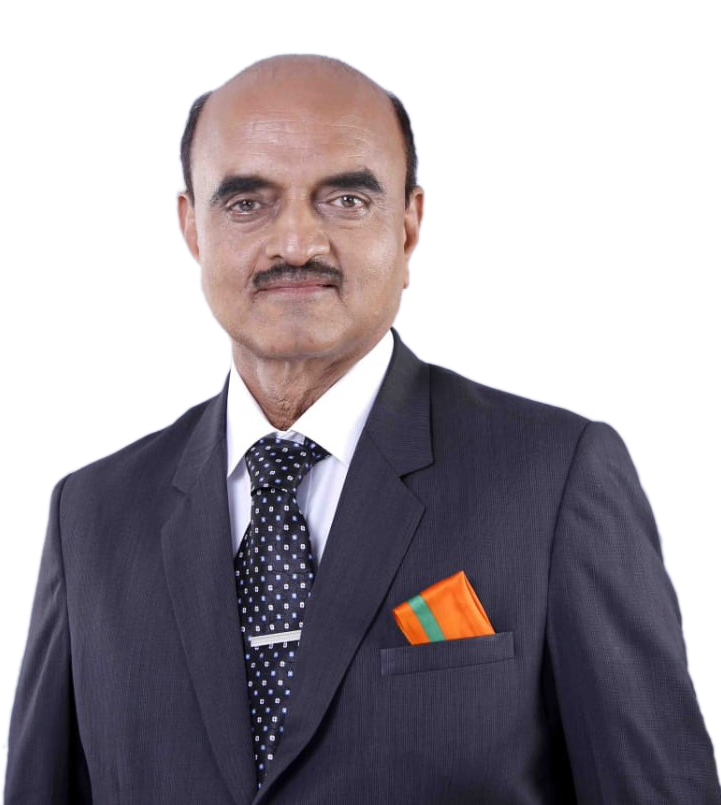 New Delhi: The Union Government on Monday claimed that all the Gram Panchayats (GPs) of Odisha have been covered under various banking services.
This was informed by Minister of State in the Ministry of Finance, Dr Bhagwat Karad while replying to a question of BJD MP Manjulata Mandal in Lok Sabha.
According to Dr.Karad, all the GPs of Odisha covered with banking outlets, Bank Branch, Business Correspondents and India Post Payments Bank (IPPB) Centres within its 5 km radius.
In terms of the revised guidelines issued by Reserve bank of India (RBI) vide circular on 'Rationalization of Branch Authorization Policy' dated May 18, 2017, the term 'Branch' has been substituted by 'Banking Outlet (BO)' which includes both physical brick and mortar branches and Business Correspondent (BC) outlets to enable banks in expanding their network even in remote rural areas in a cost-effective manner for hassle free services to customers in rural areas, the Union Minister said.
Further, he said, in pursuance of extant RBI guidelines, rolling out of banking outlets in uncovered areas is a continuous process looked after by the State Level Bankers' Committee (SLBC), in consultation with the concerned State Government, member banks and other stakeholders.
Banks, inter-alia, consider proposals for opening banking outlets in the light of RBI's instructions, their business plans and their commercial viability. To further assess the viability for opening a banking outlet, banks carry out survey as required, said Dr.Karad.
To ensure availability of banking outlet (Bank branch / Business Correspondent), within 5 kilometers (km) of all inhabited villages, the Government has launched a Geographic Information System (GIS) based App, namely, Jan Dhan Darshak App (JDD App) developed by National Informatics Centre (NIC).
The Banks upload the GIS location of their branches, Business Correspondents (BCs) and Automated Teller Machines (ATMs) on the app.
"As per JDD App data, all Gram Panchayat (GP) of Odisha is covered with banking outlets (Bank Branch/ Business Correspondent/IPPB Centre) within the radius of 5 km," he claimed.
Recently Odisha Finance Minister Niranjan Pujari raised the issue of financial inclusion issue with Union Minister Finance Nirmala Sitharaman, which is of utmost importance for envisaging a systematic approach for investment, infrastructure and growth.
He pointed out that financial inclusion in Odisha is constrained by lack of brick and mortar branches.
More than 70 percent of our GPs do not have a Brick & Mortar bank branch thereby depriving a majority of our population of banking/ credit services.
Necessary instructions to all the commercial banks may be issued to open more and more brick and mortar branches and ATMs in the unbanked areas enabling the people to access banking services within their locality without travelling large distances, urged Mr.Pujari.