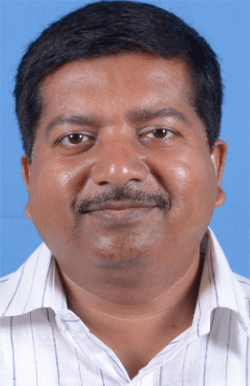 Bhubaneswar: Chief Minister Naveen Patnaik dropped High Education Minister Rohit Pujari from the Council of Ministers.
The Chief Minister has recommended Governor Prof Ganeshi Lal to drop Shri Pujari from the Ministry.
During the annual review meeting, CM found the performance of the Higher Education department at the bottom of all departments. It is stated that Shri Pujari was dropped for his poor performance, officials said.
However, the exact reason may be something different because CM Naveen Patnaik has never dropped a Minister for his/her poor governance performance.  
Recently, Shri Pujari was dragged into controversy over his remark against senior leaders above 60 years. He had stated that those leaders who are above 60 years should not be in politics as they will not be able to give proper time for the constituency and people.   
Food Supplies and Consumer Welfare Minister Atanu Sabyasachi Nayak has been given additional charge of the Higher Education portfolio.