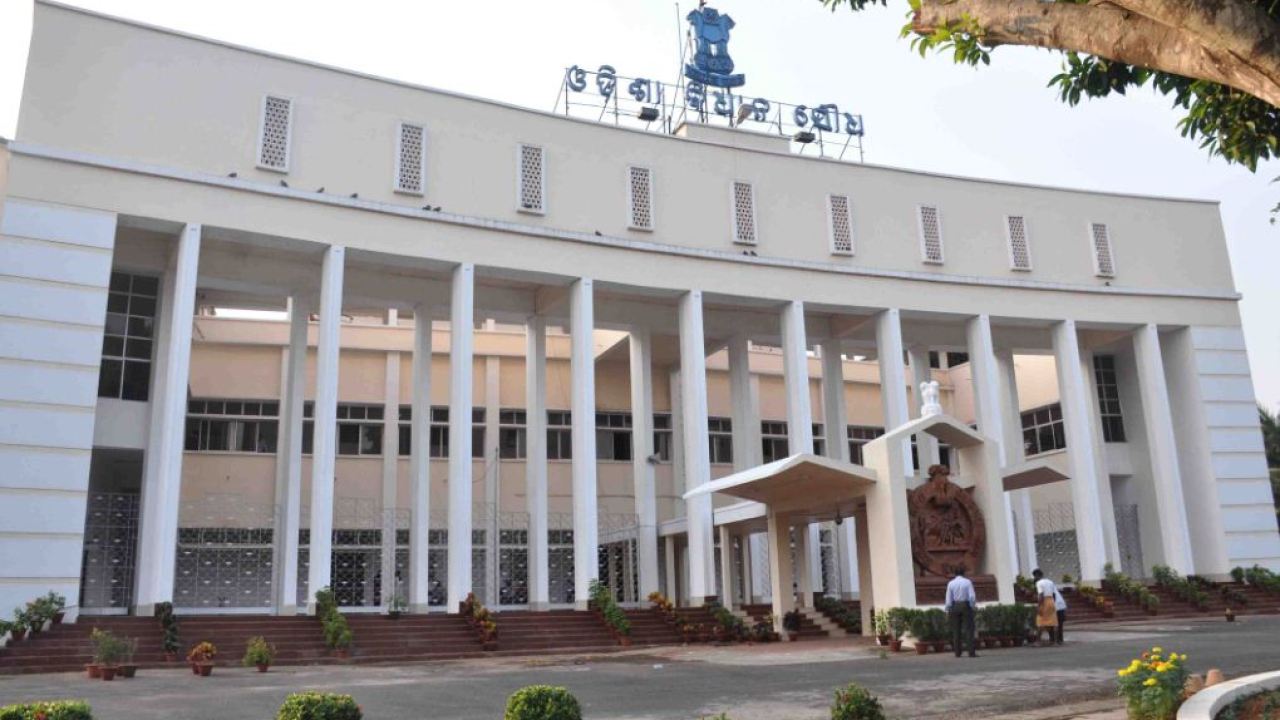 Bhubaneswar: The Odisha Legislative Assembly has passed the Odisha Appropriation (Vote-On-Account) Bill, 2022 allowing the State Government to spend Rs 1.06 lakh crore from its consolidated fund during the first four months of the financial year 2022-23.
While giving reply on a debate on the Bill, Finance Minister Niranjan Pujari said Rs 1 lakh crore has been allocated as Program expenditure, Rs 89,620 crore as Administrative expenditure, Rs 3,210 crore as Disaster Response Fund and Rs 7,170 crore towards transfers from the State during the financial year 2022-23.
Besides, Rs 10,000 crore has been allocated for the Public Sector Undertakings (PSUs) and other extra budgetary resources, which will help the government.
The proposed program budget size for 2022-23 is 33 percent higher than that of 2021-22, said Mr.Pujari.
"Our dependence on Central transfers has reduced with State's own revenue contributing about 58percent to the total revenue pool," he said.
The estimated revenue surplus would be 2.7 per cent of GSDP. The estimated fiscal deficit would amount to 3 per cent of GSDP. The capital outlay in 2022-23 is Rs 40,011 crore, which is about 5.6 per cent of GSDP, he pointed out.
He informed about allocations made under various schemes of the government for the year 2022-23. The Minister said no new scheme has been announced in the budget because provisions for only ongoing schemes can be made on Vote-On-Account. However, he said that the new schemes will be announced when the full-fledged budget will be placed in the House.
After passing of the Appropriation Bill, the House was adjourned sine die.
The Budget Session, which started on March 25, ended on Thursday.
During the six-day session, five Bills have been passed, discussion on two adjournment motions were held, two statements were made and four Ordinances were laid in the House. Similarly, five CAG reports and 22 annual reports were also laid in the Assembly during the Budget Session.