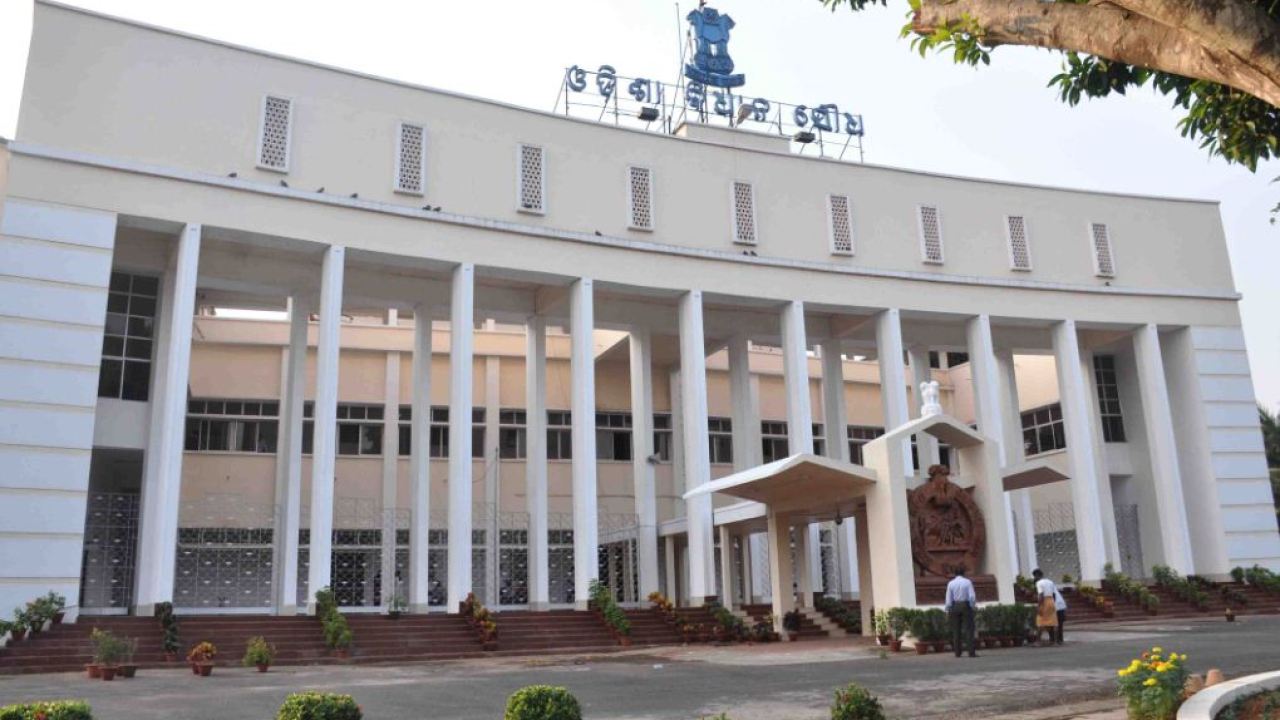 Bhubaneswar: The Monsoon session of Odisha Legislative Assembly would commence from September 22 and continue till October 4.
As per a notification issued by the State Legislative Assembly, Finance Minister Bikram Keshari Arukha would present the Supplementary Budget for the year 2023-24 in the House on the first day of the monsoon session.
There will be no working days on September 23 and 24 for fourth Saturday and Sunday while official businesses will be taken up on the next three days (September 25 to 27). Demands for grants for the first supplementary budget would be discussed on September 28 and 30.
The Appropriation Bill on the first supplementary statement of expenditure would be tabled on October 3. The last day has been reserved for private members' business (bill and resolution).
So, before the beginning of the monsoon session, the Odisha Assembly Speaker election will be held. According to sources, the election for the Speaker post is likely to be held on September 21. For this, nomination papers may be filed on September 18.
The Speaker post has been lying vacant since the resignation of Bikram Keshari Arukha on May 12. At present, Deputy Speaker Rajanikant Singh is the acting Speaker of the House.
Meanwhile, a special session of Parliament has been called from September 18 to September 22.
The monsoon session of Parliament has just completed and this special short-term session has been convened.