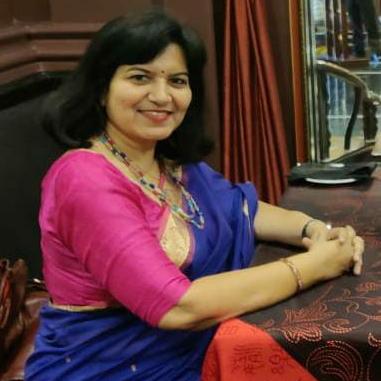 Bhubaneswar: Former Top Notch Administrator and Member of Parliament (MP) from Bhubaneswar, Aparajita Sarangi will receive prestigious D.Litt Degree on 9 January.
Internationally Recognized MIT-ADT University, Pune will honor Shrimati Sarangi in its Convocation Ceremony, informed Vice Chancellor, Dr.Mangesh T Karnad.
In an appreciation letter to Shrimati Sarangi, Dr.Karnad has informed that MIT-ADT University will honor her on the occasion of Fourth Convocation Ceremony to be held at Pune on 9 January.
Shrimati Sarangi, known for his pro-people approach and is maintaining highest standard in Public Life has all along.
She has been recently termed as 'Stars of Odisha' by Prime Minister Narendra Modi.
Srimati Sarangi served Odisha Administration in various capacities and served the people of the State with highest sincerity.
And as MP from Bhubaneswar she is outshining others while taking up peoples' issues in Lok Sabha and sorting out grievances of the people of the constituency in a big way.
Srimati Sarangi will also be honoured with Shree Saraswati Devi Jeevan Dnyan Gaurav Puraskar for upholding the highest tradition and time tested universal values of the country.
MIT ADT University, Pune houses multidisciplinary educational institutions dedicated to promote art, design and technology, while parting high quality education and enriching values among students.