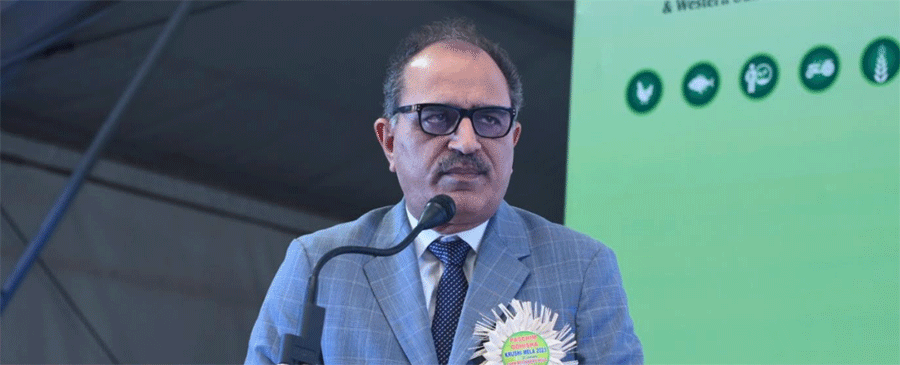 Bhubaneswar: Principal Secretary Co-operation, Sanjeev Chadha has warned that  recovery of loans advanced by PACS/LAMPCS and DCCBs is not being properly attended and monitored.
Writing letter to the All Divisional DRCSs /All Circle ARCSs/ All CEOs of DCCBs, Principal Secretary has directed to go for drive for recovery of out-standing loan through Recovery Camp.
Shri Chadha, who is a Hard Task Master has said that due to negligence of this aspect lot of these advances are slipping to Non-Performing Assets (NPA) putting the resources of these public institutions at risk.
Growing NPA in financial institutions is eating away the profits generated and compelling to do provisions against these bad/doubtful assets and NPAs for longer terms is adding to the losses incurred, said Shri Chadha.
Being public financial organisations, these institutions must adhere to prudent financial norms to perform sustainably. This makes recovery of loans a vital function of credit institutions. But unfortunately, this is the most neglected aspect in the functioning of Cooperative Banks/Societies, said Principal Secretary.
Under these circumstances, it has been decided by the Department to initiate a drive for collection of loans advanced by PACS/LAMPCS and DCCBs from 25 May to 25 June 2023 .
Special drive including vehicle movement be done by all these institutions mobilising all the human resources available with them. Due support to this drive is to be extended by the Departmental officers stationed in the field.
Proper planning should be done by each and every organisation and alt the defaulting loanees must be touched at least once during this drive by arranging Recovery Camps at Gram Panchayat Level . More importance should be given to long overdue loans.
Progress (Realisation of amount towards Principal and Interest year wise) should be submitted to the Directorate, OSCB and the Department every week for perusal and further necessary action, said the Principal Secretary co-operation.