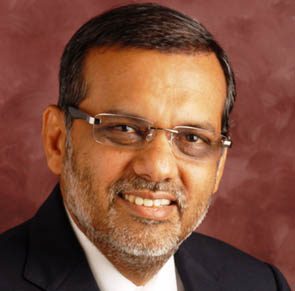 Bhubaneswar: Ace Financial Analyst, Rajib Sekhar Sahoo said that the State Government in a major boost for infrastructure spending in its Annual Budget aiming to provide a 'strong impetus' for job creation and strengthen critical infrastructure system, has thrown a challenge for the system to perform in a timely manner.
Shri Sahoo was speaking to Media on huge infrastructure arrangement in Annual Budget of Odisha Government, which has allocated Rs.51000 Crore from Infrastructure Development.
On the line of Union Government Budget for 2023-24, which allocated Rs.10 Lakh Crore for Infrastructure Sector, the State Government has decided to pump in more resources to improve its roads, schools, hospitals, water supply, irrigation, connectivity and other infrastructure, a major boost has been given for infrastructure sector.
However, spending funds in a time bound manner is an issue as the State Administration has to spend in 12months time in 2023-24.
Rigorous Monitoring and Continuous Review by the Senior Officials of the Development Departments is required, said Shri Sahoo, who has been auditing the financial dealings of the Central PSUs and State PSEs for long years.
While the State Government has identified crucial infrastructure projects for implementation in both Social and Development Sector, close monitoring is needed, said Shri Sahoo.
Top Financial Consultant strongly feel that the State System has to take steps to further increase the pace of expenditure for revival of the economy and employment generation.
While special emphasis has been given to increase CAPEX, Infrastructure and Social Sectors spending needs to be increased to achieve the desired results enshrined in the Annual Budget..
Shri Sahoo has advised that high impact new Capital Projects may also be worked out for funding in medium term, which will have impact on economy.