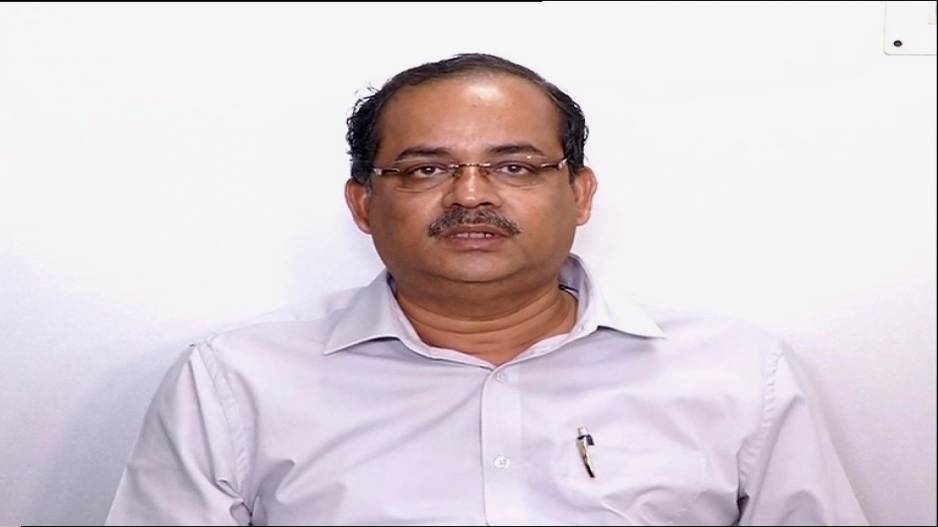 Bhubaneswar:  The State Election Commission (SEC) on Monday said 78.6% polling was recorded during the third phase of Panchayat Poll conducted yesterday.
Subarnapur district has recorded the highest voters' turnout of 87.44 per cent while lowest 66.75 per cent polling recorded in Ganjam district during the third phase of voting.
Angul district has recorded 84.24 per cent polling while it was 74.72 per cent in Balasore, 71.83 per cent in Balangir, 82.63 per cent in Bargarh, 77 per cent in Bhadrak, 81.31 per cent in Boudh, 79.26 per cent in Cuttack, 79.8 per cent in Deogarh, 80.39 per cent in Dhenkanal, 82.72 per cent in Gajapati, 76 per cent in Jagatsinghpur and 71 per cent in Jajpur district.
The polling percentage of other districts—Kalahandi–77.59%, Kandhamal–81.35%, Kendrapara–72.25%, Keonjhar—77.89%, Khurda—76.49%, Koraput—84.78%, Malkangiri—76.63%, Mayurbhanj—78.53%, Nabarangpur—86.33%, Nayagarh—78.2%, Nuapada—78.24%, Puri—80.12%, Rayagada—79.44%, Sambalpur—81.07% and Sundargarh—75.45%.
The election was held for 171 Zilla Parishad members at 18,495 booths in 1382 Panchayats of 63 Blocks in 29 districts across the State.
Several violence incidents have been reported in Jajpur district. The Commission has so far received proposals of re-polling in some booths of Bhadrak and Rayagada district. However, the detailed report from Jajpur district will be received soon, said SEC Secretary RN Sahu.