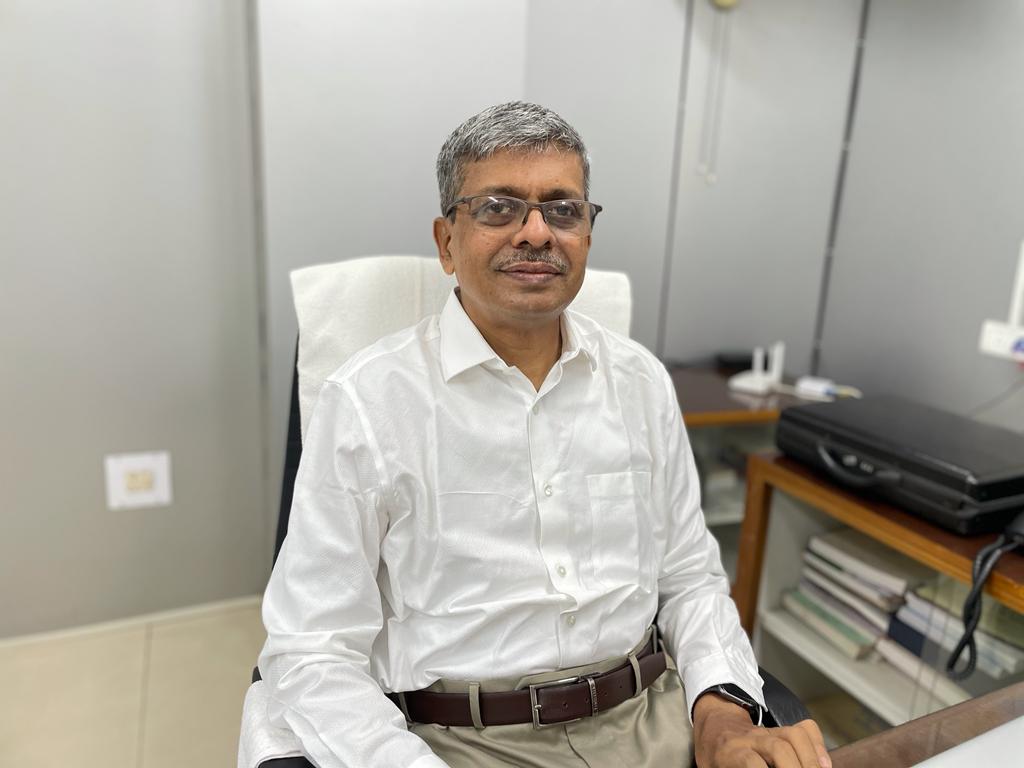 Bhubaneswar: Barring some minor incidents, the first phase of voting for election of Panchayati Raj Institutions (PRIs) has completed smoothly in all 30 districts with 70 per cent polling, said State Election Commissioner Aditya Prasad Padhi here.
As per the latest report received from districts, there was a 70 per cent turnout in the first phase. The polling percentage may go up as the final report is yet to come, Mr.Padhi said.  
Notably, the voter turnout in the 2017 Panchayat poll was around 78 per cent while there was 76.65 per cent polling in the first phase.
As per scheduled, the voting started at sharp 7 AM and continued till 1 PM. However, in places where voters were seen standing in queue, they were allowed to cast their votes.
Violence has been reported in three booths of Dhenkanal district, seven booths of Jajpur district and five booths of Puri district, he said.
The SEC is likely to decide on the next course of action after receiving reports from district Collectors, Mr.Padhi informed.
The State Election Commissioner said instructions have been issued to the DGP to ensure law and order conditions during the next four phases of Panchayat Polls. The Commission has also directed the DGP to take strong action against the law violators.
The election was held at 22,379 booths in 1,669 Panchayats in 70 Blocks of the State for 200 Zilla Parishad Members, 1,669 Sarpanches, 1,669 Panchayat Samiti Members and 22,379 Ward Members.
However, the poll for 13 Ward members, 6 Sarpanches, three PS Members and one ZP member was countermanded due to sudden death of contesting candidates. Fresh elections will be held for these posts.
Similarly, five persons sustained injuries after being allegedly attacked by supporters of a political party at Nisibhanra village under Rahadamala Panchayat in Puri. All injured have been admitted to the local hospital.
As per reports, some miscreants allegedly looted a ballot box from booth-9 in Kasijharia village under Chapamanik Panchayat of Brahmagiri block in Puri.
Four correspondents of media organizations were allegedly attacked by miscreants at a booth in Badala panchayat under Kanas block in Puri district.  A clash between two groups disrupted the polling process over stealing ballot paper stamps at booth-1 in Sujanpur Panchayat