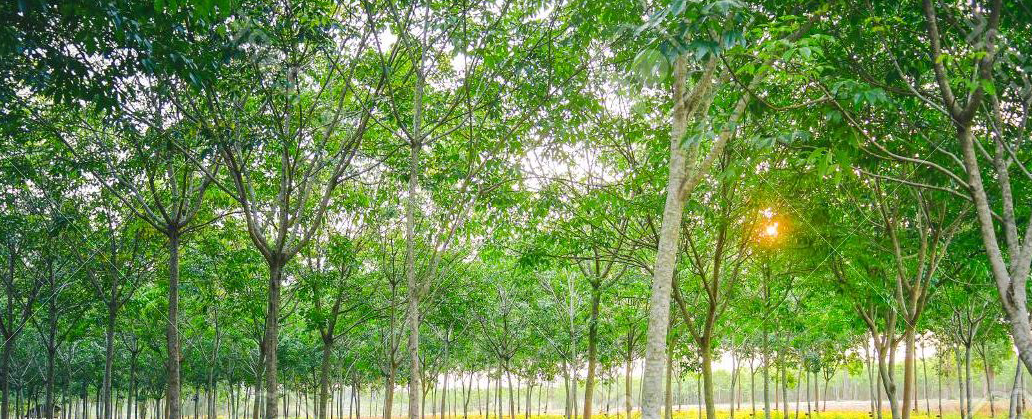 Bhubaneswar: The State Government has spent funds to the tune of Rs 692.59 crore under various schemes of afforestation in the past five years (2016-17 to 2020-21).
According to the latest official data of the Department of Forest and Environment & Climate Change, the State has created 12.79 lakh hectares of new forest area and planted trees on road sides along 20,481.33 km of road by utilizing the fund during the five years.
The data shows that Rs 147.16 crore has been utilized for afforestation activities during the year 2016-17, while Rs 66.97 crore spent in 2017-18, Rs 174.10 crore in 2018-19. The expenditure in the activities has been increased to Rs 146.48 crore during 2019-20 and again to Rs 157.86 crore during the last financial year 2020-21.
The amount was spent under eight different schemes including Increasing Green Coverage in the State, State Medicinal Plant Board (SMPB), National Bamboo Mission, National Afforestation Program, Green India Mission, Management of Plantation, Ama Jangal Yojana (AJY) and Green Mahanadi Mission (GMM).
Highest Rs 302.75 crore has been spent under the Increasing Green Coverage in the State program during the five years. While Rs 125 crore utilized in 2016-17, Rs 44.53 crore, Rs 60.38 crore, Rs 34.80 crore and Rs 38.03 crore utilized in next four financial years, the sources said.
Under the Green Mahanadi Mission, the State has spent a total amount of Rs 140.86 crore, of which Rs 59.48 crore utilized during 2018-19, Rs 50.60 crore in 2019-20 and Rs 30.76 crore in 2020-21. No amount was spent in 2016-17 and 2017-18 under the scheme, which was launched in July 2018.
Among other schemes, Rs 6.36 crore spent under SMPB, Rs 18.55 crore under National Bamboo Mission, Rs 69.35 crore under National Afforestation Program, Rs 79.70 crore under Green India Mission and Rs 75 crore under Ama Jangal Yojana (AJY).
However, the State has not spent a single penny for the Management of Plantation during the five years period.