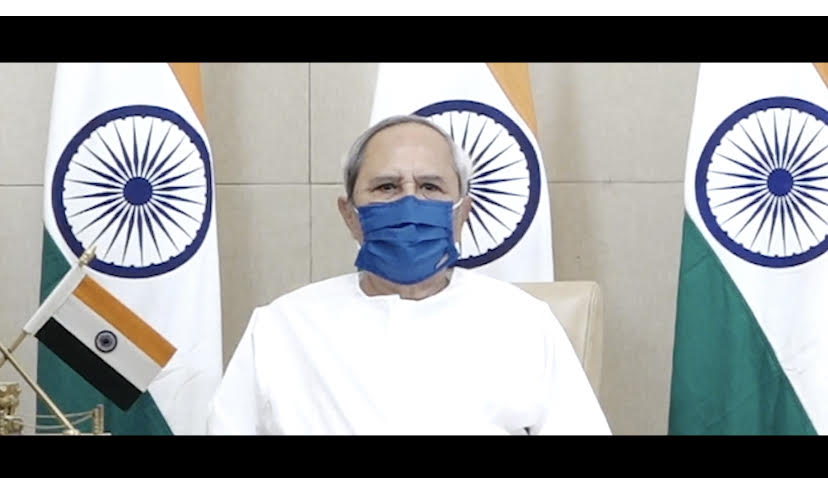 Bhubaneswar: Odisha has vaccinated more people against COVID-19 than the number of doses allocated by the Centre by prudently using the extra dose available in each vial as wastage.
In the process, Odisha has recorded a negative wastage of -2.2 per cent.
Informing this in a tweet on Friday, Chief Minister Naveen Patnaik added, "Appreciate the healthcare professionals & nurses for their efficiency in administering vaccine to save precious lives."
Mr.Patnaik informed that the total number of doses allocated by Centre to Odisha for population above 45 years till date is 61,44,140. However, the total doses administered are higher than the allocated number with wastage of -2.20%.
Few other states that have achieved this efficiency in reducing vaccine wastage are Goa (-4.85%), Kerala (-4.36%) and Himachal Pradesh (-1.6%).
Meanwhile, Over 60 lakh beneficiaries have been vaccinated in State as on Friday at 445 active sites of which 41 were Covaxin.
As many as 77,783 people were covered at those sites.
ACS Health & Family Welfare P K Mohapatra reviewed the process.
According official date, 60, 81 454 beneficiaries have been vaccinated across the State by Friday of which 3, 25,439 were Health Care Workers (HCW) with first dose and 2,74,203 with the second dose.
The Front Line Workers (FLW)s vaccinated with first dose are 2,21,873 and second dose 1,62,982.
18-44 years & above beneficiaries given the first dose are 35943 and 45 years & above beneficiaries with first dose are 43,69,523 and second dose are 69149