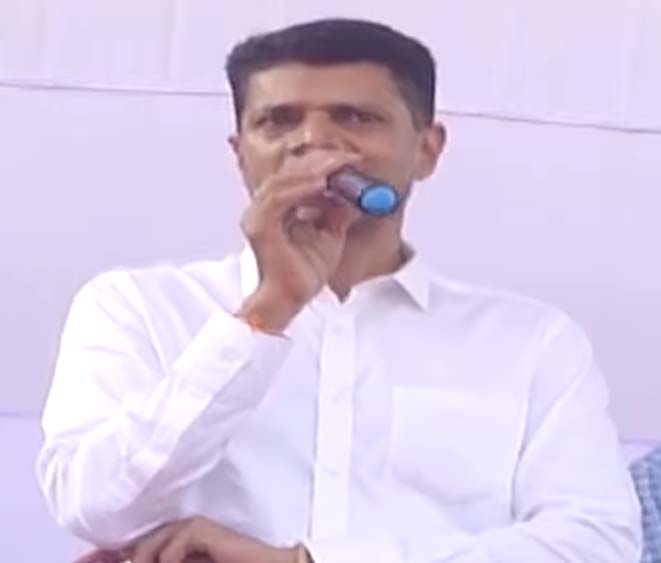 Bhubaneswar: The State Government on Friday announced to demolish and reconstruct Bahanaga High School along with primary and elementary school located in its premises as a model school.
The Bahanga High School was used as a makeshift mortuary to preserve corpses of people who lost lives in June 2 deadly train accident involving Coromandel Express.
As per the instructions of Chief Minister Naveen Patnaik, Chief Secretary Pradeep Kumar Jena, 5T Secretary of Chief Minister, VK Pandian, and School & Mass Education Secretary S. Aswasthy interacted with Balasore Collector, School Management Committee members, Panchayat representatives, teachers, students, and the alumni association members through video conferencing this morning.
After holding discussion with them, Chief Minister Naveen Patnaik has directed the authorities to make it a model school with its renovation under the 5T Initiative.
It is worth noting that the coffins of the people who died in the terrible train accident near Bahanaga Bazar railway station on June 2 were temporarily kept at Bahanga High School. Later, the bodies were taken elsewhere and the school was cleaned, but there was fear among students, teachers, and the public. Therefore, various quarters demanded the demolition of the school and its reconstruction.
Considering children's mental health, a decision was taken in the meeting to demolish the Bahanaga Bazar High School and the primary and elementary schools in its vicinity, said Pandian.
Two students of the school – Priyanka Behera of Class VIII and Suman Sahu of Class VI exchanged their views with the 5T Secretary and gave proposals regarding the development of the school.
Considering the views and needs of the children, it was decided to develop facilities like concrete roofs, classrooms, playgrounds, walls, etc. in the school.
In this regard, the Chief Minister's office directed the District Collector to prepare a detailed plan and submit a report within 15 days.
The school was hastily turned into a temporary morgue, following the deadly train accident that claimed the lives of 288 people and injured over 1,000.
Expressing pleasure over the decision of the Government, the teachers, students and their parents thanked the CM for his prompt action to address the issue.