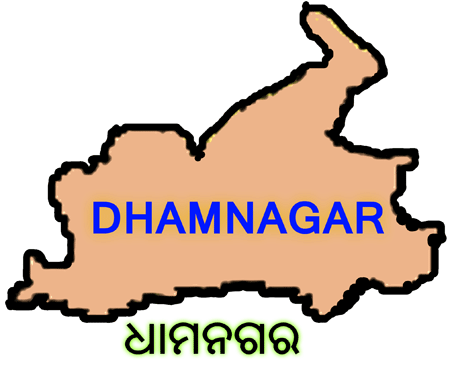 Bhubaneswar: An average 66.63 percent polling was registered for the by-election to Dhamnagar (SC) Assembly constituency in Bhadrak district, office of Chief Electoral Officer (CEO) said.
The voting started at 7 AM under tight security at 252 polling booths and continued till 6 PM. Voters were seen standing in long queues to exercise their voting right.
Barring a few untoward incidents, the election was passed peacefully. There is no major disturbance or law & order situation during voting reported from any place in the entire Assembly Constituency. Thanks to the team of CEO SK Lohani, who ensures a free & fair poll.
With the completion of voting, now the fate of five candidates have sealed in the EVMs.
While Governing BJD has nominated SHG-background Abanti Das, BJP filed Suryabanshi Suraj, son of late MLA Bishnu Sethi. Congress has nominated advocate Baba Harekrushna Sethi.
Apart from the three major political parties, BJD rebel candidate Raju Das and Pabitra Mohan Das are fighting for the MLA seat independently.
Now, all eyes are on the result which will be declared on November 6. While BJP is eyeing to restrain the seat as it has already lost Balasore Sadar seat to the BJD in the by-poll.
On the other hand, the Governing BJD has also seen confident to win the crucial coastal MLA seat as it has taken a risk with side-lining the last-time candidate Raju Das.
The senior BJD functionaries, who were managing the by-poll, will lose their faces if they face defeat in the election. This by-poll result will also show light to the BJD for its future polls, especially selection of candidates.
Congress has tried its best to protect its vote bank in the constituency. Senior party leaders have managed to project a united front and campaigned for their candidate Baba Harekrushna Sethi.
The party has won from Dhamnagar 7 times since 1951. However, its base gradually weakened post-1995 when it last won.