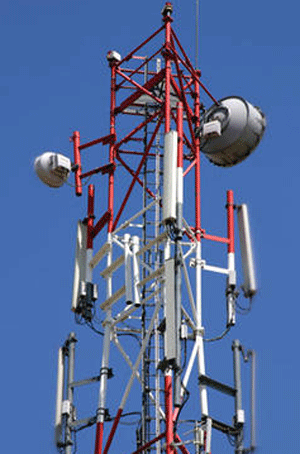 New Delhi: Accepting State's request, the Centre has floated a tender for installation of mobile towers at 483 locations in the Left Wing Extremism (LWE) areas of Odisha.   
The State Government has sent a list of 483 locations for mobile tower installation under Phase-II of the Mobile Connectivity Scheme.
And the Department of Telecom (DoT) has accepted it and floated a tender for 2542 towers including 483 tower locations of Odisha, MoS Home Affairs Nityananda Rai told in Rajya Sabha.
On a question asked by Amar Patnaik, BJD MP, Minister said in his replay that as many as 256 mobile towers were installed in the Left Wing Extremism (LWE) affected districts of Odisha under Phase-I of the Mobile Connectivity Scheme to provide mobile services in areas affected by LWE. Now, all the 256 towers are operational, the source said.
Under the Phase-I of this Scheme, the DoT has released a fund to the tune of Rs 696.75 crore from Universal Service Obligation Fund (USOF) for mobile towers sites in Odisha upto June, 2021.
This network will be used by security personnel deployed in LWE affected areas. Project will also provide mobile services to help residents in unconnected inhabited villages which will improve economic activities in the region, the sources said on Wednesday.
It will also give impetus to the e-governance activities in the backward and LWE affected areas with the availability of digital mobile connectivity. Besides, it will also improve connectivity in the region and will have a social and strategic benefit.