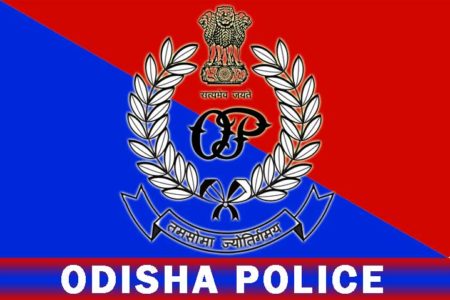 Bhubaneswar: As many as 46 Personal Security Officers (PSOs) have been deployed to provide security coverage to VIPs including Ministers, MLAs, MPs, and administrative officers, Minister of State Home, Tusharkanti Behra told the State Legislative Assembly on Monday.
While giving a written reply to a question of senior BJD Lawmaker Soumya Ranjan Patnaik, MoS Shri Behera said 46 PSOs have been given to different Ministers, MLAs and Administrative Officers. Besides, another 249 PSOs have been provided to other ministers, MPs, MLAS and Administrative Officers, by concerned district administrations, as per orders issued by the State Government in different times, he said.
Replying to a question of Congress Lawmaker Narasingha Mishra on the same issue, Chief Minister Naveen Patnaik said 1279 police personnel of different ranks from districts /battalions/ establishments have been specially trained in different training centers inside the State including 43 Police personnel in NSG Training Centre, Manesar, Haryana to work as PSO for providing security to MLAs, MPs, Ministers, Chief Minister, the Governor of Odisha, IAS, IPS Officers and also Central Ministers, other VIPs during their tour to the State of Odisha.
As per Yellow Book, police personnel who have undergone training on specialized courses preferably VIP security and PSO courses of training.
Police personnel who are young, healthy, energetic, smart, physically and mentally fit are being appointed as PSO, the Chief Minister said.
The other eligibility criteria to become PSO includes proficient in handling weapons and trained in unarmed combat (UAC), having professional attributes like good communication skills and conversant with security drills, Presentable and pleasant personality, conscious of personal cleanliness and Hygiene and high degree of dutifulness, he added.
It should be noted that the then Health Minister Naba Kishore Das was killed by a police man on January 29, 2023, in presence of PSO. This incident has raised questions on the capability of the PSOs to provide security to the VIPs.