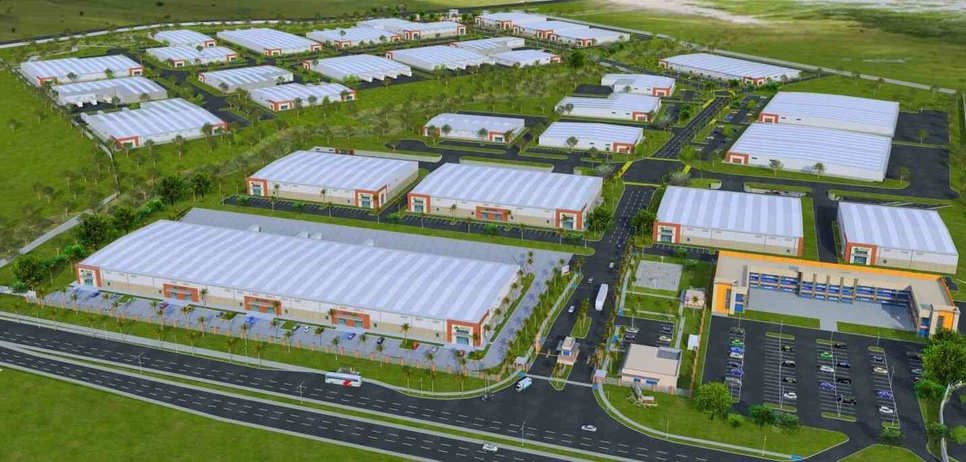 Bhubaneswar: In its bid to maintain its industrialization spree in Odisha, the state government Wednesday decided to launch a new scheme and made a budgetary provision of Rs 428.95 crore for development of a Mega Aluminium Park in Angul.
The decision in this regard was taken at the State Cabinet meeting chaired by Chief Minister Naveen Patnaik here.
The State Cabinet has approved launching a new Scheme "Financial Assistance for development of Mega Aluminium Park at Angul" and a budgetary support of Rs.428.95 Crore for the IDCO (Odisha Industrial Infrastructure Development Corporation), the implementing agency. The project will be implemented during the period from 2021-22 to 2023-24, Chief Secretary SC Mohapatra told reporters here.
Considering the present scenario of industrialization in other states, Mohapatra said the Cabinet feels that the State needs to provide developed land at a competitive price with world class infrastructure in order to attract entrepreneurs to set up their units in the upcoming Industrial Parks.
"This is only possible if the State Government provides necessary budgetary support for development of Mega Aluminium Park, so that the land rates are attractive and comparable with other competing states," the Chief Secreatry said, adding that the development of new Industrial Estate has been kept under focus as per Vision 2025.
He said the state government will extend gross financial assistance of Rs. 428.95 crore to develop Mega Aluminium Park (Including land acquisition). The target date of completion of the Park is three years, Mohapatra said.