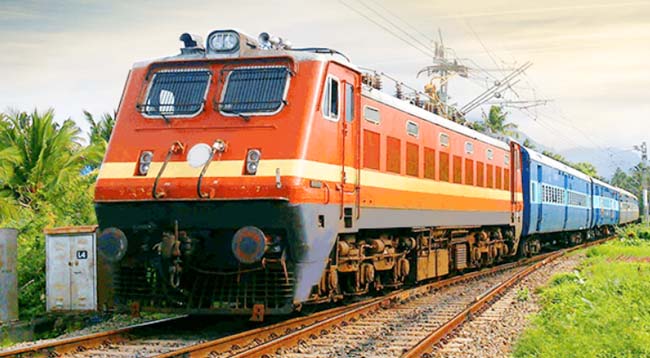 Bhubaneswar: Deogarh district is all set to get rail connectivity for the first time with the Ministry of Railways has given its sanction for conducting the Final Location Survey (FLS) for new rail line between Jharsuguda and Barkot.
The FLS will be conducted with an expenditure of Rs 4 crore for preparation of the Detailed Project Report (DPR) for the new rail line between Jharsuguda and Barkot (160 km), Union Minister Dharmendra Pradhan informed in a twitter post.
Shri Pradhan, who had written a letter for the new rail line, thanked Prime Minister Narendra Modi and Railway Minister Ashwini Vaishnaw for the approval of the project.
"Sanctioning of the FLS for Jharsuguda-Barkot line is an important step for connecting Deogarh with the rail network of India. The project will boost economic development in the region," said Shri Pradhan.
Meanwhile, Prime Minister Narendra Modi is scheduled to lay the foundation stone for the redevelopment of 508 Railway Stations including 25 from Odisha under Amrit Bharat Station Scheme, through video conferencing from New Delhi on August 6.
About 57 Railway Stations in Odisha have been identified to be taken up for redevelopment under the Amrit Bharat Station Scheme (ABSS) at a cost of Rs 531.8 crore, said East Coast Railway (ECoR) General Manager Manoj Sharma here today.
In the first phase, works for some major stations have already been started. At present 25 Railway Stations under ECoR in Odisha have been selected for the redevelopment under ABSS.
Shri Sharma said ECoR is committed towards the infrastructure development of this region. Work for different infrastructural projects is going on a war-footing basis and some have been completed recently.
The Amrit Bharat Station Scheme has been launched for development of Railway Stations on Indian Railways. Presently, the scheme envisages to take-up 1309 Stations for upgradation and modernisation, he added.