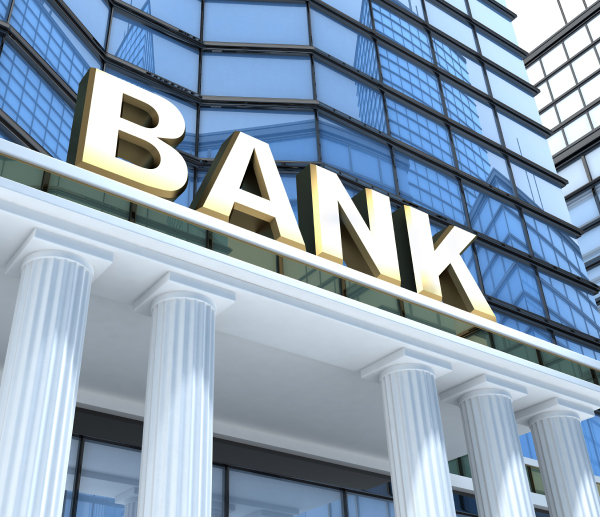 Bhubaneswar: In the era of Digital India and digital payment, at least 4060 Gram Panchayats (GPs) in Odisha don't have a Brick and Mortar (B&M) branch to provide financial services to the people.   
According to official data shared at the recently held State Level Bankers' Committee (SLBC) meeting, National average of B&M Branch and ATM per lakh of population is 18.12 and 22.32 respectively, whereas for Odisha respective ratios are 13.06 and 18.15. To reach the National average, the State needs at least 7,605 B&M Branches and 9,369 ATM in Odisha.
However, at present, the State has 5,607 Brick and Mortar branches present in 2,738 GPs which is 40 per cent of the total GPs of 6,798. The remaining 60 per cent (4060) GPs are still under-banked.
To achieve the above goal, banks are to open 1,998 B&M Branches and 1,908 ATMs in the 4,060 unbanked GPs.
Only 70 new B&M branches have been opened by banks in the State during the entire financial year of 2021-22. From this peace of move, one can assume how many years it will take to open 2000 odd B&M branches to cover all 4,060 unbanked GPs, said an official.
However, to expedite the process, the State Finance Department in consultation with RBI, NABARD & SLBC has identified 200 Gram Panchayats (GPs) based on population ensuring parity among districts to open Brick & Mortar Branches on priority basis by March, 2023.
If the total banking network including B&M branches, banking correspondents and ATMs will be taken into account in Odisha, it has been increased from 24,919 as on March 31, 2021 to 30,195 as on March end of 2022 (increase of 5,276). As compared to March 31, 2021, there is an increase of 3,667 banking networks as of March 31, 2022.
By the end of 2021-22, there were 17,127 Business Correspondents in the State, of which 14,525 are fixed point BCs.
Similarly, 7,966 facility access points of India Post Payments Bank (IPPB) are available in the State. Out of total GPs, 339 GPs are covered under IPPB facility access points.
Out of 65 identified GPs for opening of bank branches during last fiscal, B&M branches already opened in 22 GPs while remaining 43 GPs are covered by BCs and IPPB.
With regard to Jan Dhan Darshak GIS web portal, there are presently 6 unbanked villages (Sulketi-Boudh District, Semikhal-Kalahandi District, Jabagaon-Kalahandi District, Karanjaguda-Malkangiri District, Patbil-Mayurbhanj District & Matambaru-Rayagada District) in the State.
Out of these 6 unbanked villages, two villages, i.e, Sulketi & Patbil are already exempted for opening of banking outlets. In the other four villages, the bankers are unable to provide services due to lack of communication and network connectivity and low population.
NABARD has earmarked Rs 32.26 crore for Financial Inclusion Fund (FIF) under 20 different schemes for the year 2021-22. However, the utilisation is poor. Out of Rs.25.67 crore sanctioned to different banks for FIF, only Rs.9.63 crore has been disbursed by the end of March 2022.
Meanwhile, the Finance Department has requested RBI, Regional office BBSR, to provide material on digital payment and cybercrime for inclusion in the curriculum of 10 and + 2 students. The inclusion of such study materials in the syllabus of 10+2 students will develop awareness among young minds against cyber threats during digital transactions, the official said.