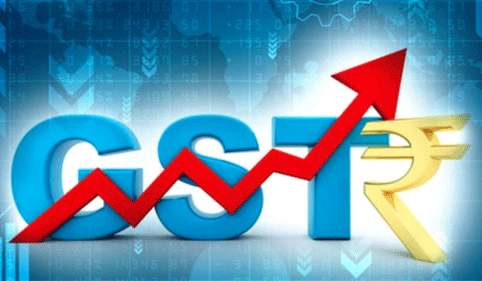 Bhubaneswar: The State has recorded a growth of 40 per cent in GST collection during the month of February 2023 of the current financial year against the collection of February 2022.  
The State has collected Rs. 1712.48 crore GST in last month against the collection of Rs.1223.22 crore during February 2022, according to a statement of the Commissionerate of CT & GST.
Out of the above, the OGST collection was Rs.1205.89 crore in the month of February 2023. The progressive collection of OGST of the State till February of the year 2022-23 was Rs. 12,779 crore against Rs.11391.76 crore collected upto February of last fiscal year, thereby registering a growth of 12.18 percent.
Similarly, the State has also recorded a growth of 10.19 percent in gross GST in last month. The State has collected Rs. 4519.35 crore in February 2023 against Rs.4101.49 crore in February 2022.
It is noteworthy to mention that the gross GST collection of Rs. 4519.35 crore during Feb '23 is the second highest gross collection of all time.
There has also been a growth in collection of VAT from Petrol & Liquor with Rs.1055.27 crore collected in the month of February 2023 as against Rs.835.52 crore collected during February 2022 with a growth rate of 26.30 percent.
The GST Commissionerate is taking steps for increasing the taxpayer base with registration of 46,090 number of new taxpayers during the current Financial Year.
The generation of waybills has also increased by 20.72 percent in February 2023 signifying robust growth in business activities.