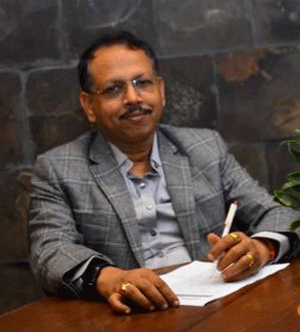 Bhubaneswar: The State Government has decided to continue its Mukhya Mantri Sadak Yojna (MMSY) for another three years from 2021-22 to 2023-24 with a total outlay of Rs 2,000 crore.
Additional Chief Secretary (ACS) Rural Development, PK Jena on Monday issued a notification for this purpose. The State Cabinet in its last meeting held on 23 November had approved a proposal in this regard.
The Scheme was originally launched to provide all weather connectivity to unconnected habitations in rural areas which are not covered under any other schemes.
Now, broadening the scope of the scheme to include up gradation/widening as part of improvement to existing RD roads & PR Roads transferred to RD Department, the State Government has decided to continue the scheme for another three years, Jena said in the notification.
The rural roads which have not been covered under any other scheme are to be taken up in this scheme. The scope of the scheme has been broadened to include proposals for up gradation/widening of roads. The selected roads under the scheme will be constructed with a carriageway of 5.5 mtr with 7.5/9 mtr formation width as per availability of land and conform to ODR standards.
Under the Scheme, the RD Department has targeted to improve 350 of RD roads of approximately 2343.95 KM and construction of 37 new road projects of approximately 417 .25 KM in LWE affected areas.
Similarly, a target has been set for completion of 157 ongoing road projects of approximately 784.07 KM- already being executed under the MMSY Scheme.
The scheme will be implemented through the existing set up of the RD Department following the available standard arrangements, said in the notification.