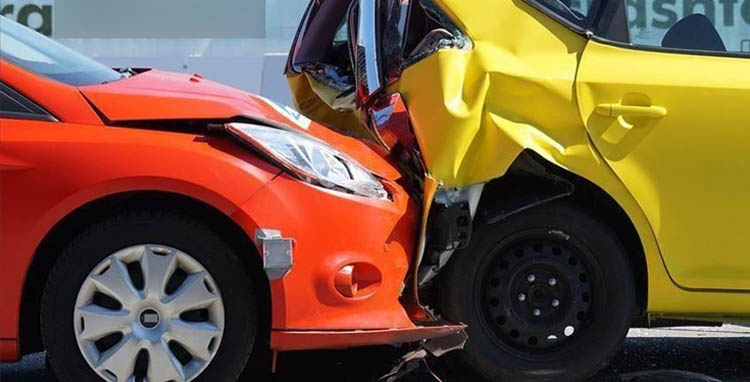 Bhubaneswar: As many as 25,257 persons were killed and 52,769 injured in 53,982 accidents during the last five years in Odisha, Transport Minister Tukuni Sahu told the State Assembly on Thursday.
In a written reply to a question of BJP lawmaker Mohan Majhi, the Minister said 4,947 people have lost their lives in road accidents by unidentified vehicles during the period.
Giving the year wise break up, Sahu said 4790 died in road accidents in 2017, while 5315 died in 2018, 5333 in 2019, 4738 in 2020 and 5081 in 2021.
She said 10,855 accidents were reported in 2017, it went up to 11,262 in 2018 and 11,064 accidents were reported in 2019, 9,817 in 2020 and 10,984 in 2021.
As many as 11198 sustained injuries in 2017, 11,794 in 2018, 11,177 in 2019, 8,818 in 2020 and 9,782 injured in 2021.
Assistance of Rs 49.50 lakh was provided to 29 people under the Solatium Fund in 2019, while Rs 1.11 crore paid to 63 people in 2020, Rs 2.93 crore to 164 people in 2021 and Rs 7,40,50,000 was provided to 116 people up to June 2022.
The Minister said compensation of Rs 1.69 crore was provided to the next of kin of 77 families of deceased persons out of Chief Minister's Relief Fund (CMRF) who died due to road accidents during 2018-19 to 2022-23.
She further informed the House that compensation was given to 34 families in 2018-19, 22 families in 2019-20, one family in 2020-21, 17 families in 2021-22 and three families in 2022-23.
In another reply, the Minister said 2,357 persons died in 4,980 road accidents in 2022 (January-May),
In reply to another query, Ms.Sahu said that as per World Health Organization's report, the annual road accident death in India is around 1.5 lakhs and in Odisha is around 5000.
As per the data received from State Crime Branch, the percentage of deaths of different road users due to road accidents in Odisha during 2021 are: Pedestrians—1.84%, Cyclists—3.50%, Motor Cyclists—49.81%, Car–10.52%, Truck–8.48% and Bus–2.49%.
As per the report "Road Accidents in India 2020" published by the Minister of Road Transport and Highways, the death per 100 road accidents in Odisha is 48.